Apr 06, 2014
Comments Off
Most of the rain seemed to miss us over the last few days but the temps stayed cool and the rivers stayed full.  Last night was cold but we are definitely on a warming trend.  Today should be in the high 50s and the sun is already shining.  The best activity is going to be mid to late afternoon when the water is at it's warmest.  Most of the system is starting out in the hi 30s so it will tale a while today.  Strip smaller streamers slowly through the long pools and nymph using smaller patterns.  You may find a fish or two on stoneflies depending on the water temps.  If you do see a rise cover it quickly – they don't seem to stay up for long this time of year.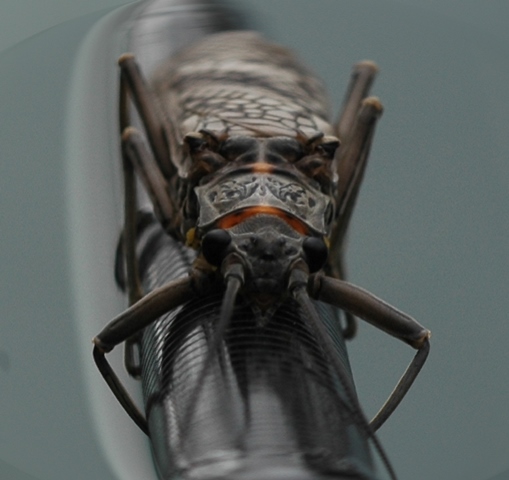 It'll be a long time before we see big stoneflies but I like the picture
Hatching:
Tiny Black Stoneflies #18 – Capniadae sp.
Early Black and Brown Stoneflies #14 – 16 Taeniopteryx sp.
| | |
| --- | --- |
| FLOWS AS OF 8:00 AM: | |
| West Branch at Stilesville, NY | 427 cfs @ 37º |
| West Branch at Hale Eddy, NY | 1,030 cfs @ 37º |
| East Branch at Harvard, NY | 632 cfs @ 36º |
| East Branch at Fish's Eddy, NY | 2,410 cfs @ 37º |
| Mainstem at Lordville, NY | 4,820 cfs @ 37º |
| Beaverkill at Cooks Falls, NY | 1,460 cfs @ N/A |