May 26 – 27
Euro Nymphing Seminar and Pig Roast 
Learn new skills and techniques with Steve Bechard from Rise Fishing Company, check out the new Rise rods and try some pig!  Click here to learn more and see the daily agenda.  Call 570-635-5880 or email flyfish@thedelawareriverclub.com to book your spot!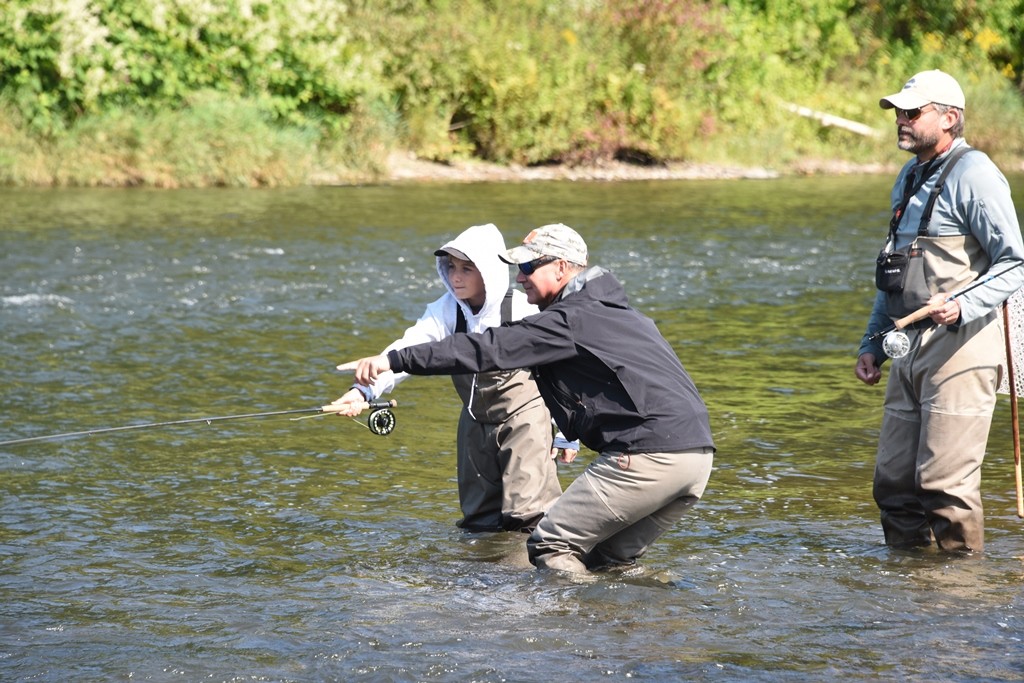 August 17 – 18
"Get Trashed in the Catskills" River Cleanup and Iron Fly Contest
Pig Farm Ink and Troegs Brewing are back cleaning up the river, spreading the love of fly fishing, and maybe catching a fish or two. Learn more about this event.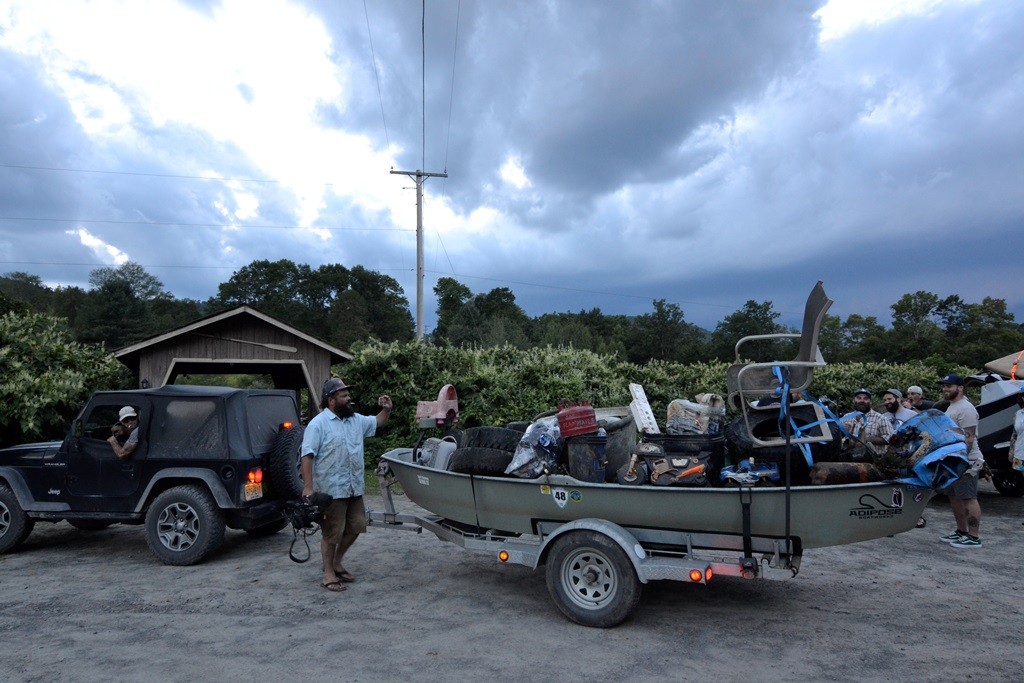 September 7 – 9
Hooked on Hope – Paint the Upper Delaware Pink

September 21 – 23
Fly Fishing and Spirituality Retreat with author Jody Martin and Vito Baldini
A follow up to a very successful program using fly fishing as part of the healing process. Learn more about the retreat.