August 14, 2021
"Get Trashed in the Catskills" River Cleanup
Pig Farm Ink and Troegs Brewing are back for the third year cleaning up the river, spreading the love of fly fishing, and maybe catching a fish or two. Learn more about this event.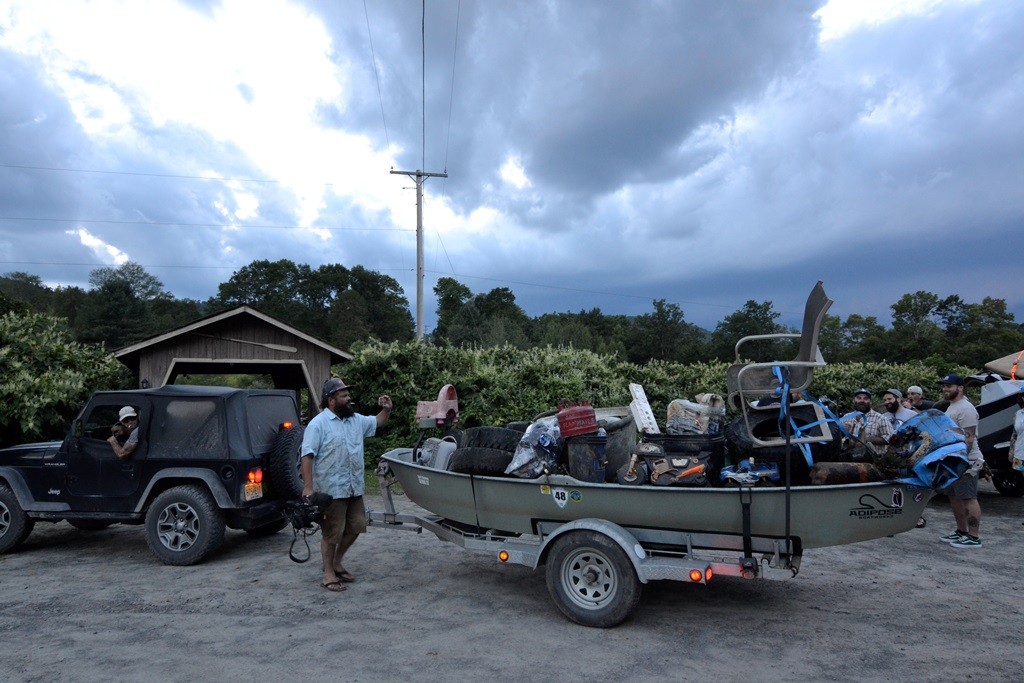 September 2022
Hooked on Hope – Paint the Upper Delaware Pink
Hooked on Hope, Paint the Delaware Pink is a retreat providing women who have battled through breast cancer a chance to experience fly fishing on the Delaware River. The women are all novices to fly fishing. We will be teaching them the basics of casting, tying, and fishing. Most importantly, we will be giving them the opportunity to experience the healing that a river and nature can bring.  Learn more about Paint the Delaware Pink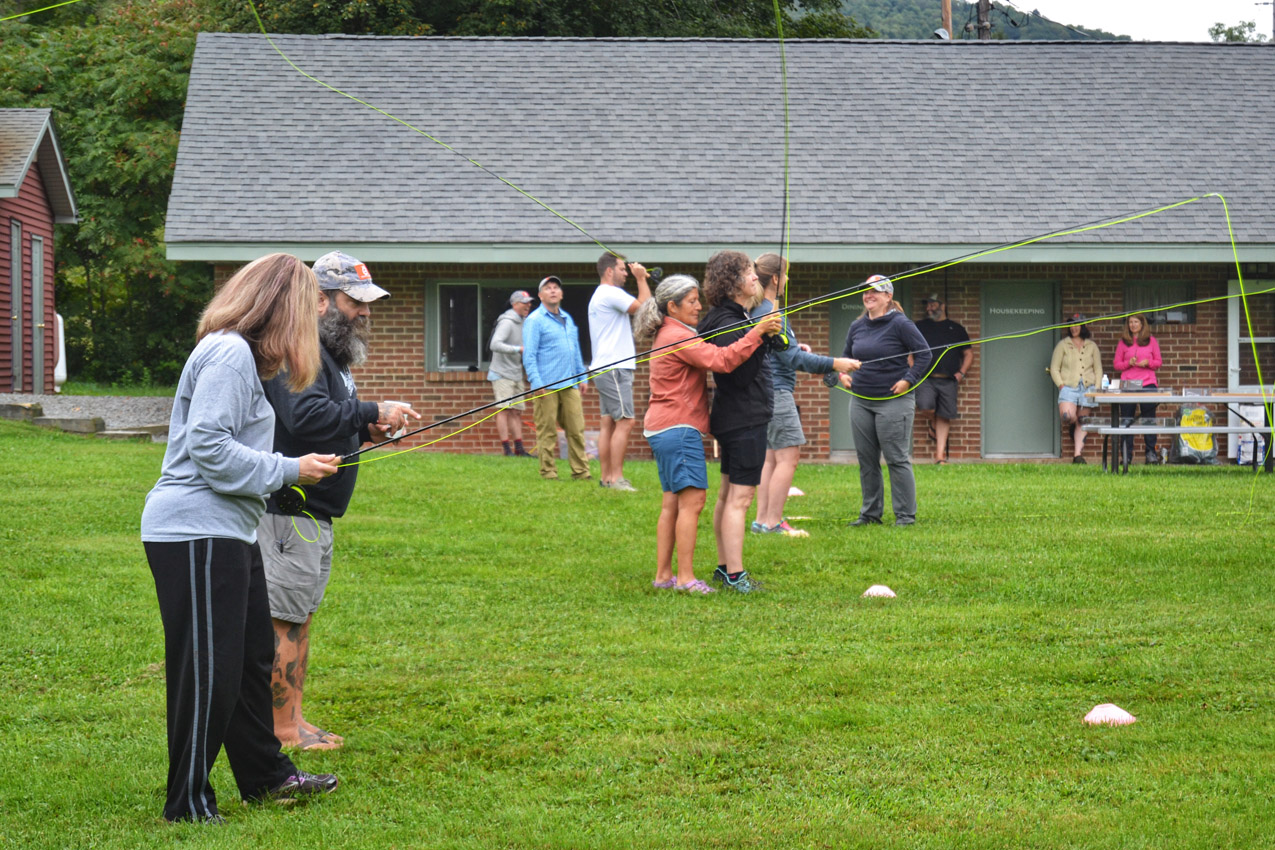 September 2021
Fly Fishing and Spirituality Retreat with author Jody Martin and Vito Baldini
The third annual successful program using fly fishing as part of the healing process. Learn more about the retreat.