We have some fog this morning but that should burn off. A few clouds will come in with a few afternoon showers. Overall today sounds like a good day to be on the water. We're still seeing small sulphurs and cahils in the coldest river sections. The lower West had a fair number of small olives and a couple of cahills towards evening. Plus a couple of Isonychias that may make it worthwhile blind casting riffles. The air temp will hit 83 again with wind 5 – 10 mph from the North. Hopefully we do some rain and it pushes the bugs to come a little earlier in the day.
The East Branch at Fishs Eddy, the Beaverkill at Cooks Falls, and the Mainstem at Lordville all peaked over 70 degrees yesterday. Give these sections a break until we get cooler temps.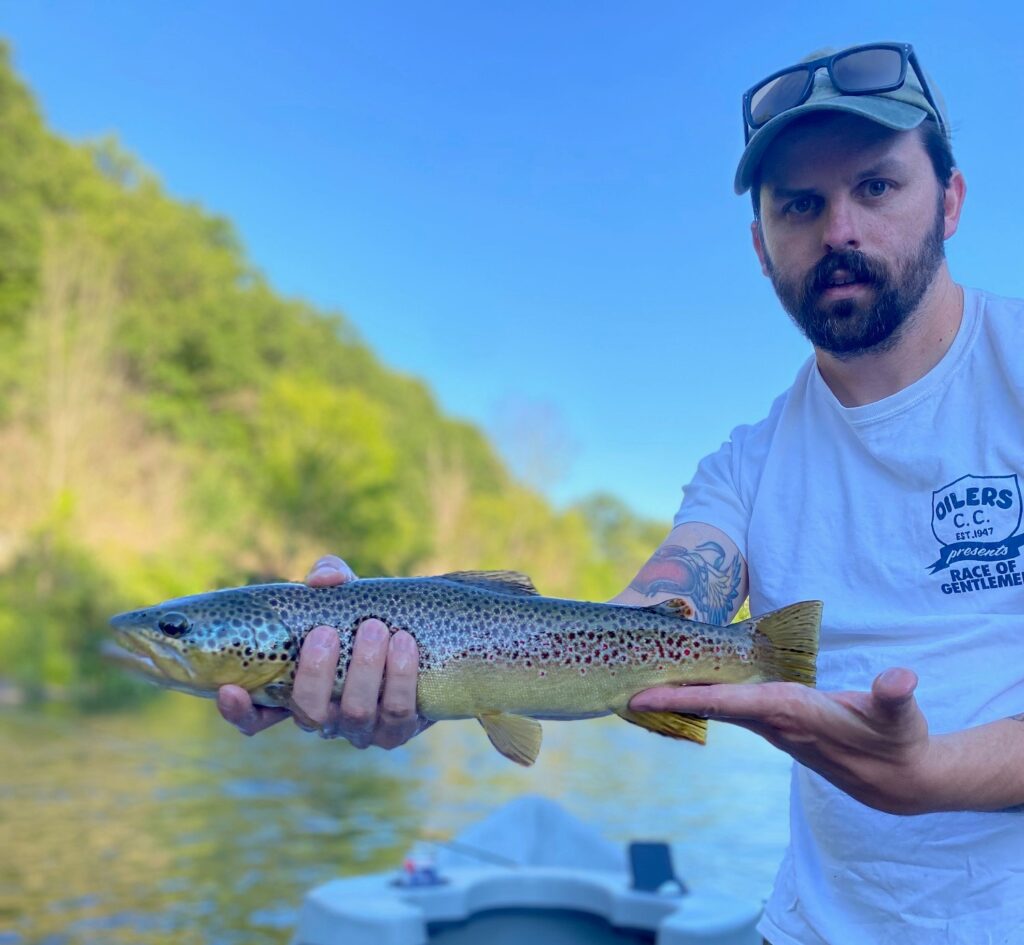 What's Hatching:
Slate Drake – 12-2xl – 12- Isonychia bicolor
Sulphur – #16 – 20 – E. dorothea
Light Cahill – #14 – E. vitreus (male), E. invaria, Stenacron spp.
Dark Blue Wing Olive – #18 – 20 – deficiens, lata
Tiny Blue Wing Olive – #22 – 26 – Pseudocloeon sp.
Yellow Sally Stonefly – #14 – Isoperla spp.
Tan Spotted Sedge #16 – 18 – Hydropsyche sp.

View the current local weather conditions.