The West Branch has cleared quite a bit since yesterday afternoon. The flow at Hale Eddy is 1,090 and falling slowly. We had some rain overnight but the feeders seem in better shape this morning. There are some thunderstorms in the forecast so watch the radar and the gauges below for the most up to date flows. People landed some fish despite the conditions yesterday. The lower West Branch was a combination of streamers and nymphs. The Stilesville area remained clean and people did find some fish rising to olives and a couple of sulphurs.
Today will be 74 degrees with partly cloudy skies. There is a chance of afternoon thunderstorms. Wind will be light and variable.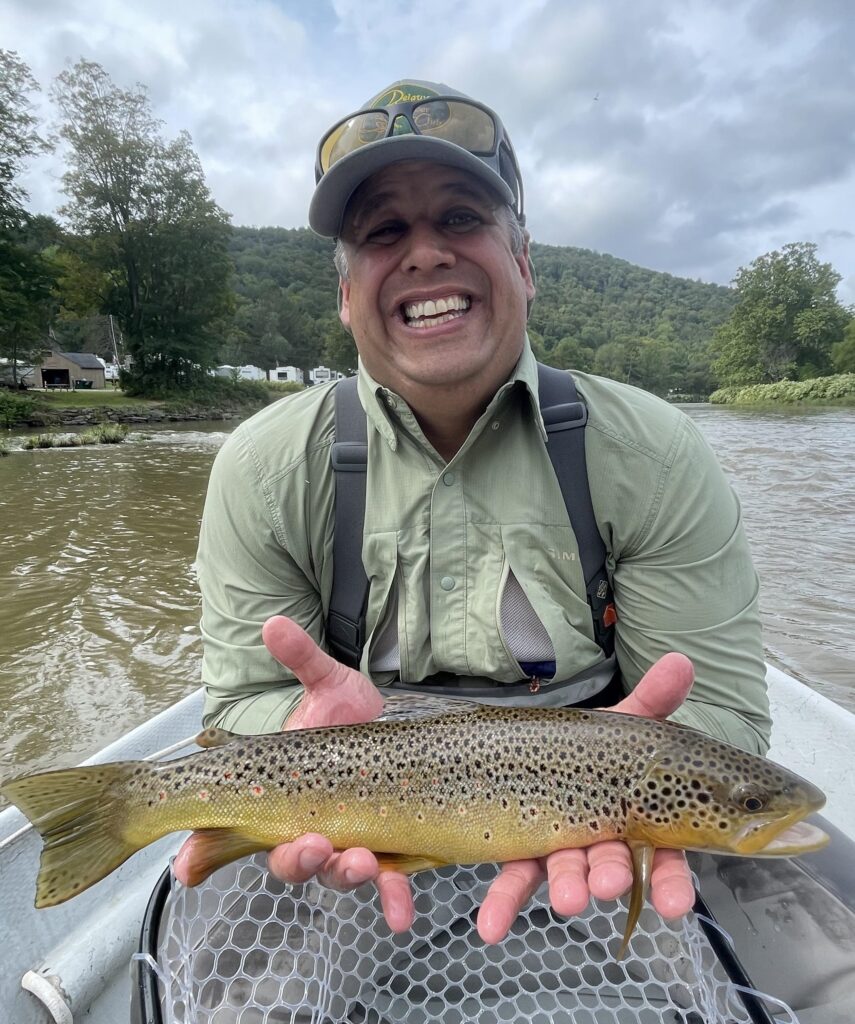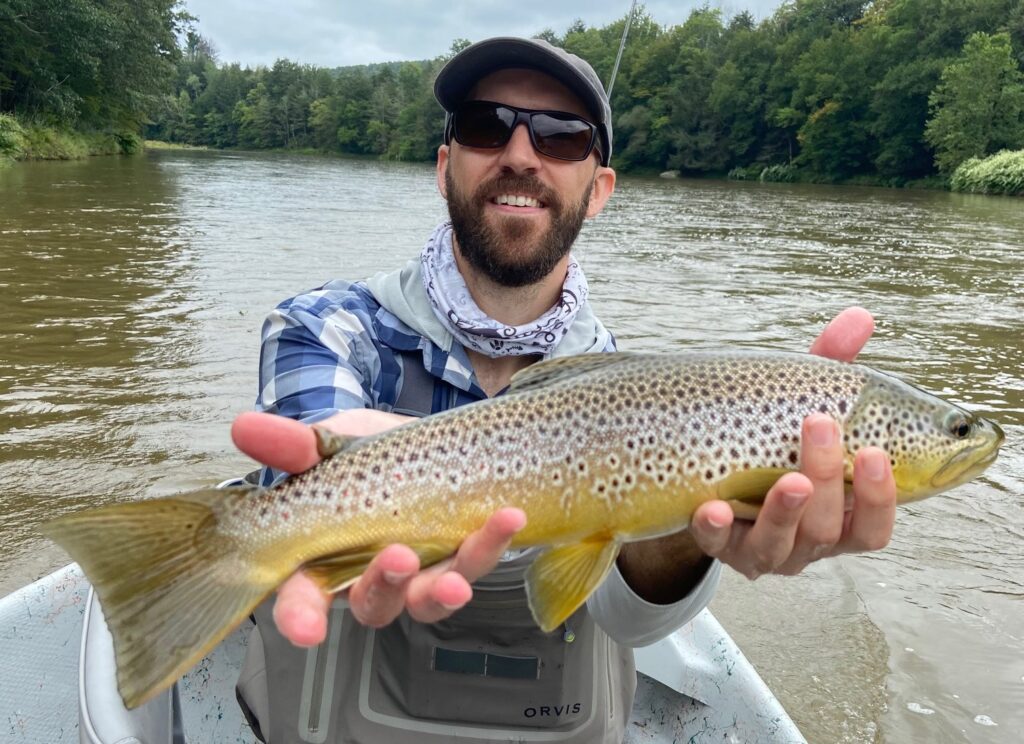 What's Hatching:
Sulphur – # 20 – E. dorothea
Slate Drake – # 12 – Isonychia bicolor
Dark Blue Wing Olive – #18 – 20 – deficiens, lata
Tiny Blue Wing Olive – #22 – 26 – Pseudocleon sp.
Light Cahill – #14 – Stenocron spp.
Olive Caddis – #16 – 18 – Ryacophilia sp.
Tan Caddis – #16 – 18 – Hydropsyche sp.
Dark Blue Wing Olive – #16 – 18 – Baetis spp.

View the current local weather conditions.