We're coming off a cold night but we should begin to warm into the 60's today. The wind was tough early yesterday but it did drop in the afternoon. Fall is definitely here so it's still a lot of small blue wing olives, Heptagenia, some Cahills, and Isonychias. There are definitely caddis on the bushes so they'll be on the water at some point. Wundergound is calling for light and variable wind today which is certainly an improvement. We'll see a little sun but mostly cloud cover with a high of 64 degrees.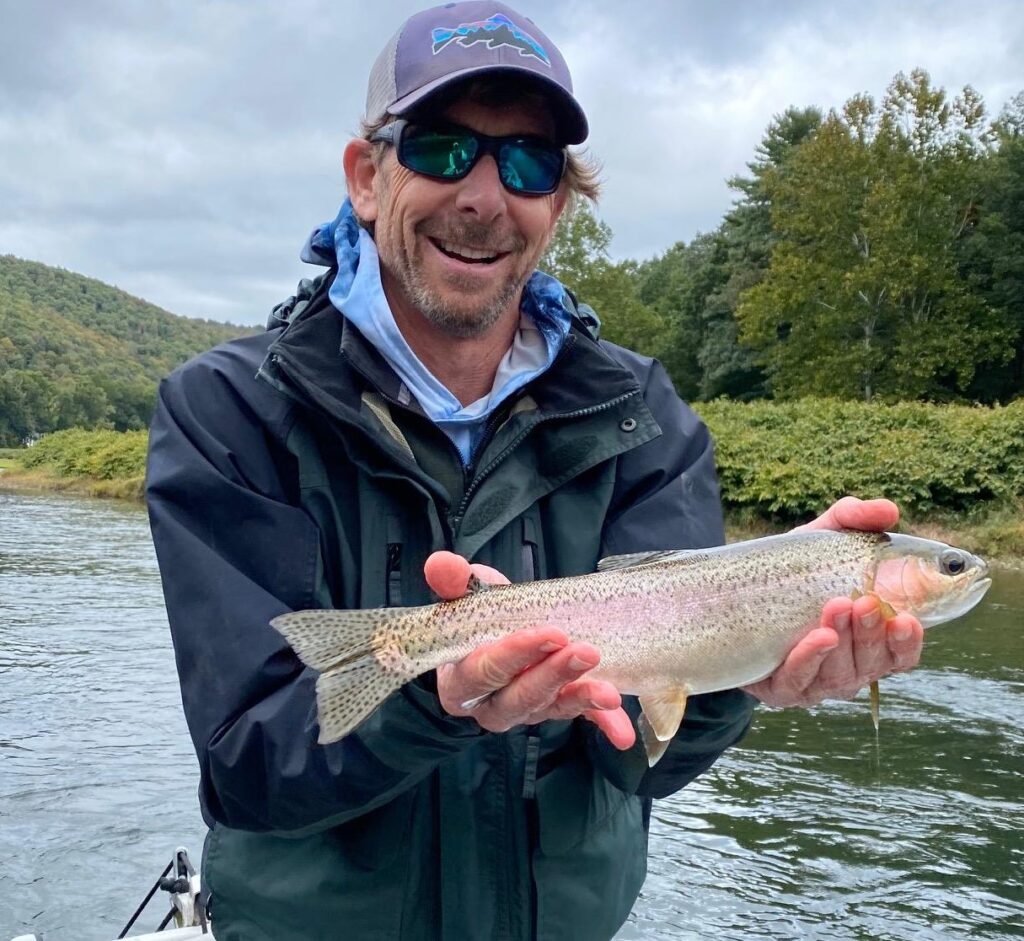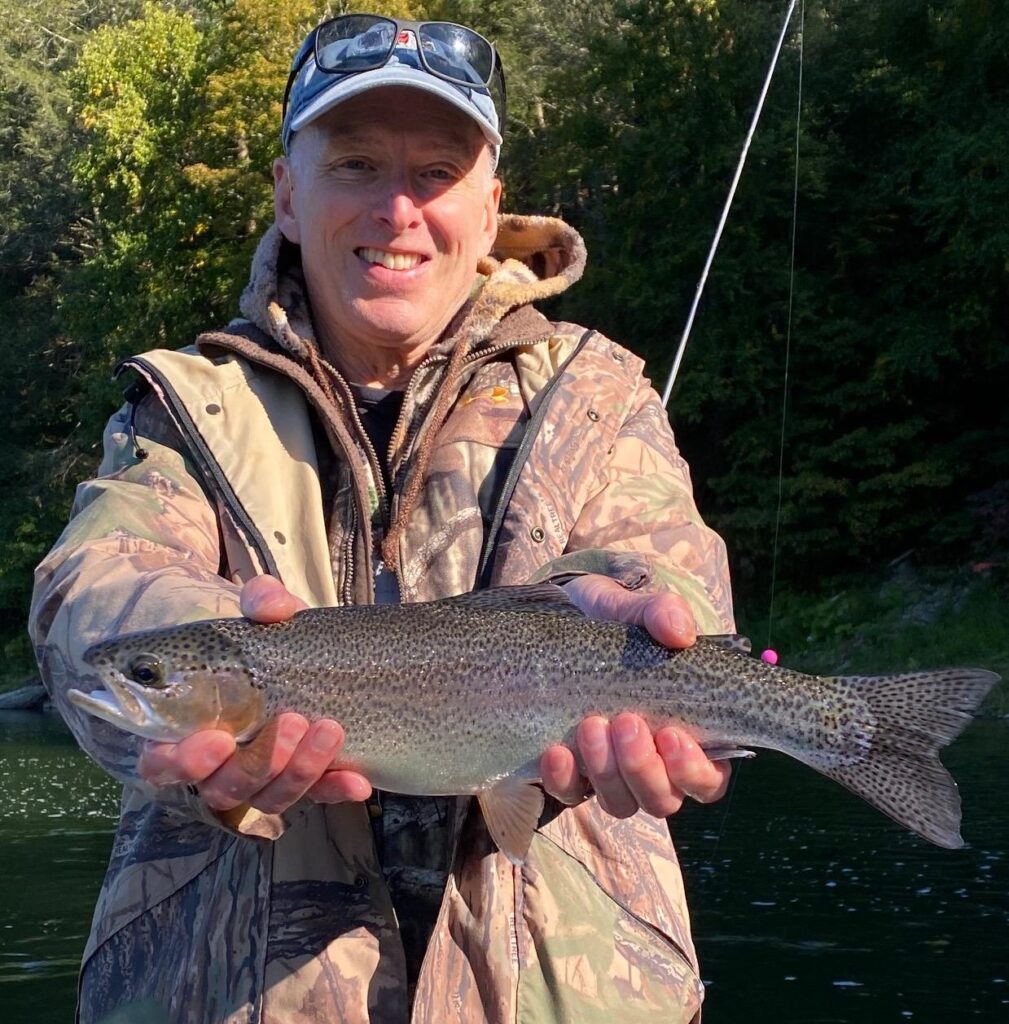 What's Hatching:
Slate Drake – 12- 14- Isonychia bicolor
Olive Sulphur – #16 – 20 – Heptagenia hebe
Light Cahill – #14 – Stenacron spp.
Dark Blue Wing Olive – #18 – 20 – deficiens, lata
Tiny Blue Wing Olive – #22 – 26 – Pseudocloeon sp.
Yellow Sally Stonefly – #14 – Isoperla spp.
White Fly – #12-2xl – Ephorun leukon
Flying Ants – #16 – 22
Tan Spotted Sedge #16 – 18 – Hydropsyche sp.

View the current local weather conditions.