We woke up to some light rain this morning but total rainfall will be negligible. Yesterday's wind was a little heavier and steadier than Wunderground had led us to believe. The was a light mix of bugs but not hatch really stood out. Hendricksons, blue quills, olives, and little black caddis are all around. Nymphing or swinging wets early should be your best bets. If there are breaks in the wind or you find a protected spot there should be rising fish in the afternoon.
The rain this morning should total only .01″. We'll keep the clouds for a while and then see some sun mixed in during the afternoon. the wind will be back at 10 – 15 mph from the West.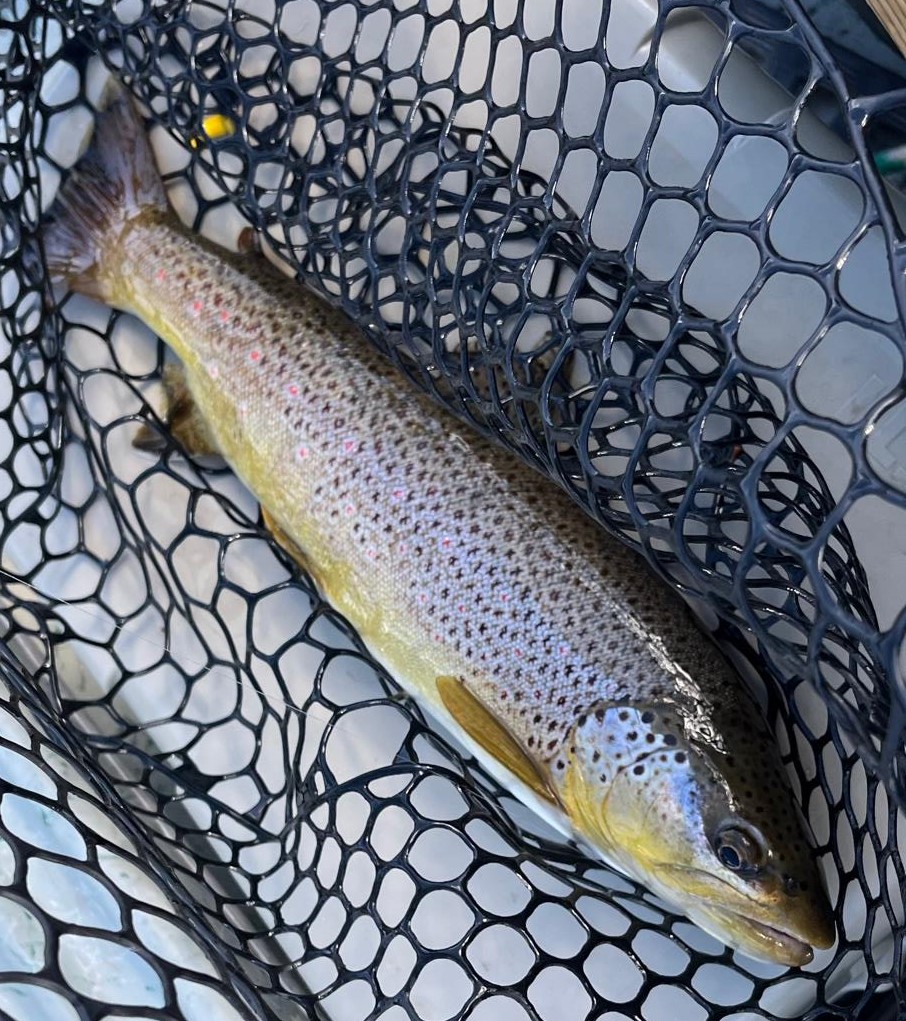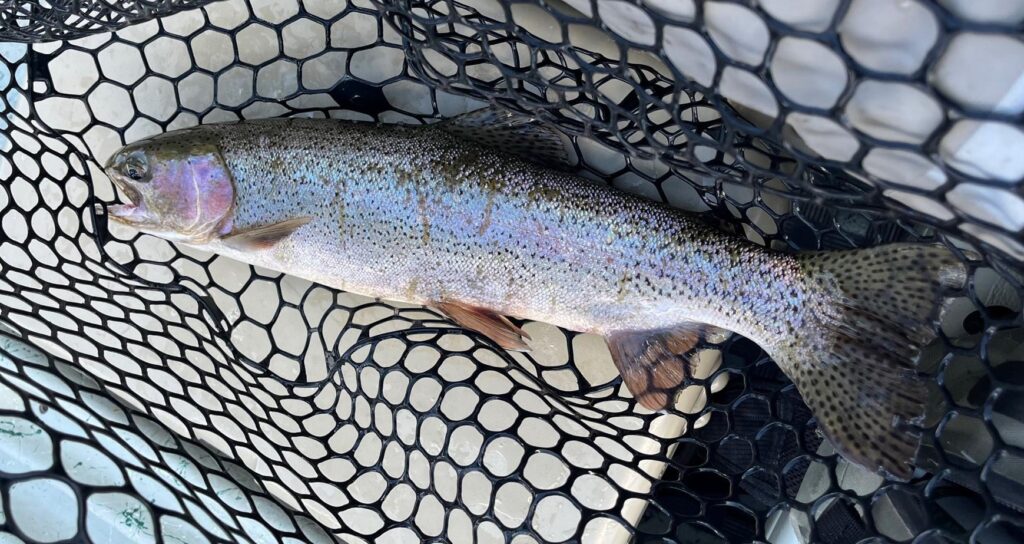 What's Hatching:
Dark Hendrickson – #14 – E. subvaria (male)
Light Hendrickson – #12 – 14 – E. subvaria (female)
Dark Blue Wing Olive – #16 – 18 – Baetis vagans
Blue Quill – #16 – 18 – Paraleptophlebia adoptiva
Tiny Black Stonefly – #18 – Capniidae sp..
Little Black and Brown Stoneflies – #14 – 16 – Taeniopteryx sp..
Little Black Caddis – #18 – 20 – Chimarra sp.


View the current local weather conditions.