It took a while or the air and water temps to climb yesterday but it turned out nice in the afternoon. The wind was unpleasant at times but people who braved it landed some fish. All the rivers are still in good shape for wading and floating. Hendricksons, blue quills, little black caddis, and stoneflies will make up the majority of bugs.
Today will be a totally different day with the air temp hitting close to 70 with light and variable wind. The sun should pop more as the day goes on.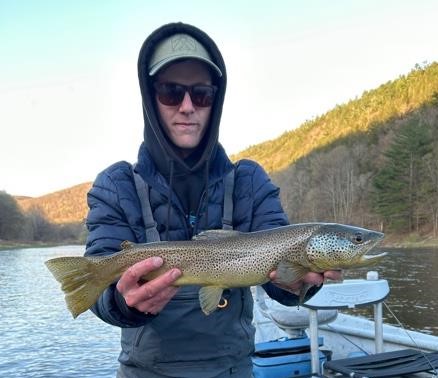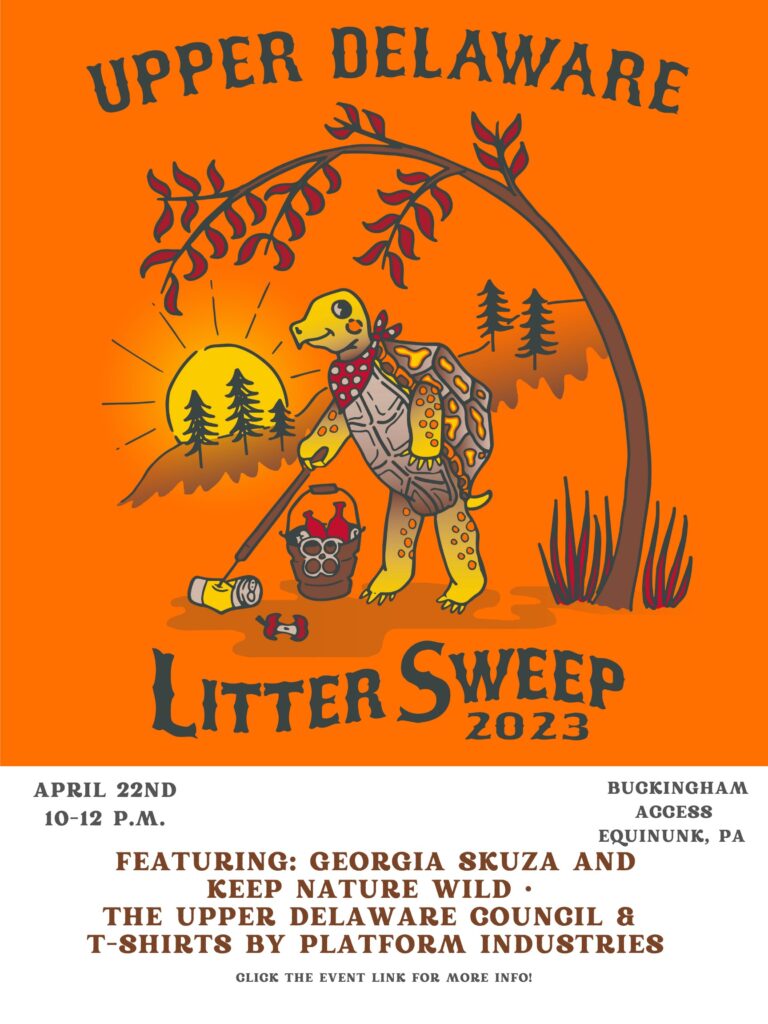 What's Hatching:
Dark Hendrickson – #14 – E. subvaria (male)
Light Hendrickson – #12 – 14 – E. subvaria (female)
Dark Blue Wing Olive – #16 – 18 – Baetis vagans
Blue Quill – #16 – 18 – Paraleptophlebia adoptiva
Tiny Black Stonefly – #18 – Capniidae sp..
Little Black and Brown Stoneflies – #14 – 16 – Taeniopteryx sp..
Little Black Caddis – #18 – 20 – Chimarra sp.


View the current local weather conditions.