The river flows dropped slightly with the runoff subsiding but everything looks good this morning. The water temps are starting off warmer this morning than yesterday. That should help push the bugs. All the rivers are still in good shape for wading and floating. Nymphing before the hatches has put some fish in the net. By mid afternoon we're seeing bugs on the water. Hendricksons, blue quills, little black caddis, and stoneflies will make up the majority of bugs. The timing of the hatches have fluctuated based on bright sun, water temps, etc.
Today it will feel like we're back in Summer again. 78 degrees with sunshine this morning. We should see some clouds roll in during the afternoon with a possible thunderstorm. Wind will be 10 – 15 mph from the South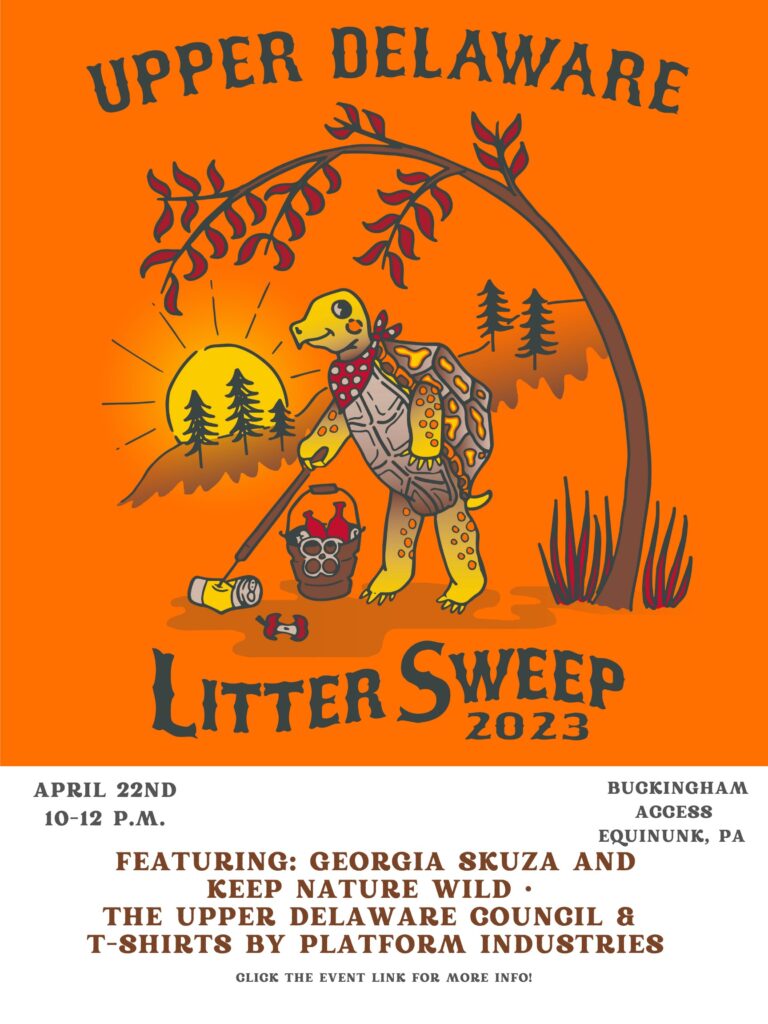 What's Hatching:
Dark Hendrickson – #14 – E. subvaria (male)
Light Hendrickson – #12 – 14 – E. subvaria (female)
Dark Blue Wing Olive – #16 – 18 – Baetis vagans
Blue Quill – #16 – 18 – Paraleptophlebia adoptiva
Quill Gordon – #14 – Epeorus pluralis
Tiny Black Stonefly – #18 – Capniidae sp..
Little Black and Brown Stoneflies – #14 – 16 – Taeniopteryx sp..
Little Black Caddis – #18 – 20 – Chimarra sp.


View the current local weather conditions.