We're starting off with warmer water and good cloud cover this morning. The sunshine stuck around a little longer than we wanted yesterday but we did get some cloud cover in the afternoon. Plus some wind gusts… The wind made it really tough. Hendricksons, blue quills, little black caddis, and stoneflies will make up the majority of bugs.
Today will hit 72 degrees with good cloud cover. We may see a stray shower but Wunderground is calling the daytime rainfall total at .01″. Wind will be 15 – 25 from the South so do your best to find some protected areas, Most of the rain should fall overnight. Totals may be close to an inch in some areas. We've been really dry and the trees are leafing out so a lot of it will soak into the ground.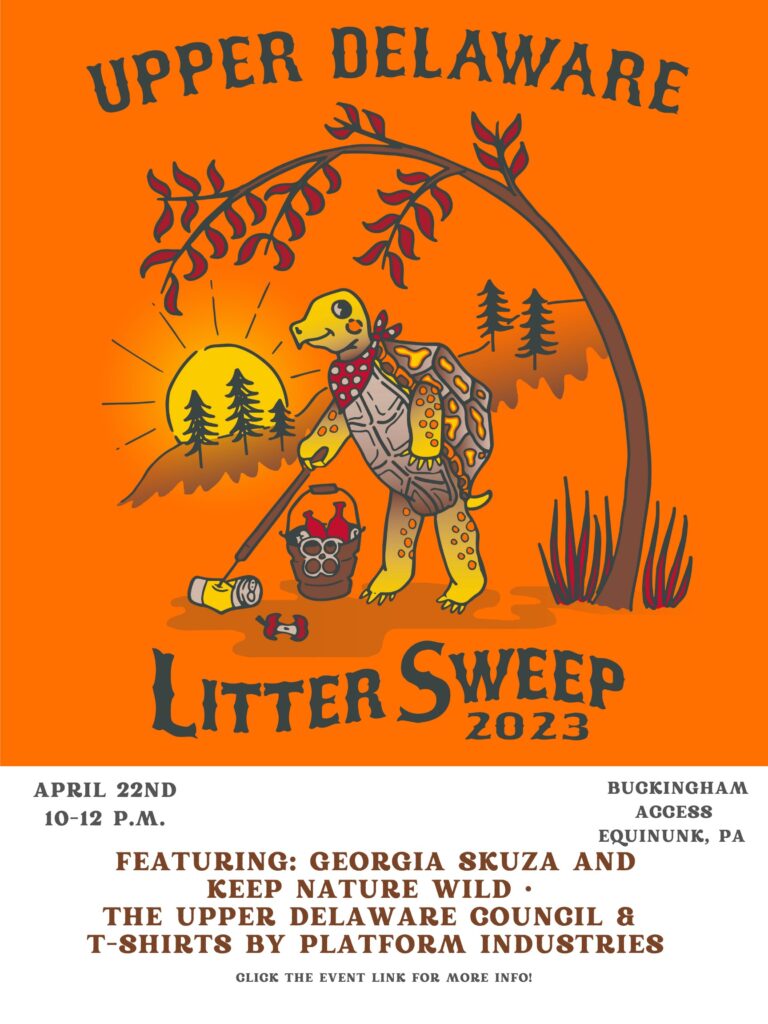 What's Hatching:
Dark Hendrickson – #14 – E. subvaria (male)
Light Hendrickson – #12 – 14 – E. subvaria (female)
Dark Blue Wing Olive – #16 – 18 – Baetis vagans
Blue Quill – #16 – 18 – Paraleptophlebia adoptiva
Quill Gordon – #14 – Epeorus pluralis
Tiny Black Stonefly – #18 – Capniidae sp..
Little Black and Brown Stoneflies – #14 – 16 – Taeniopteryx sp..
Little Black Caddis – #18 – 20 – Chimarra sp.


View the current local weather conditions.