We're looking at the third summer type day in a row. We'll hit 77 degrees with sunshine and 5 – 10 mph wind from the North. The fish are eating on top but the bright sun and clear water have made them a little spooky. Presentation and approach have become more important than what we've dealt with so far this season. Hendricksons, apple caddis, a few quill gordons, and some blue quills are still on the water. Nymphing has worked early before the hatches but you also may see dry fly shots with caddis before the mayflies hatch. It definitely feels like a spinner evening. The release from Cannonsville was dropped slightly and the flow at Stilesville is 479 cfs. That gauge has been reading a little low. The release is likely 500 cfs. There is no significant rain in the 10 day forecast so conditions should stay the same through the weekend.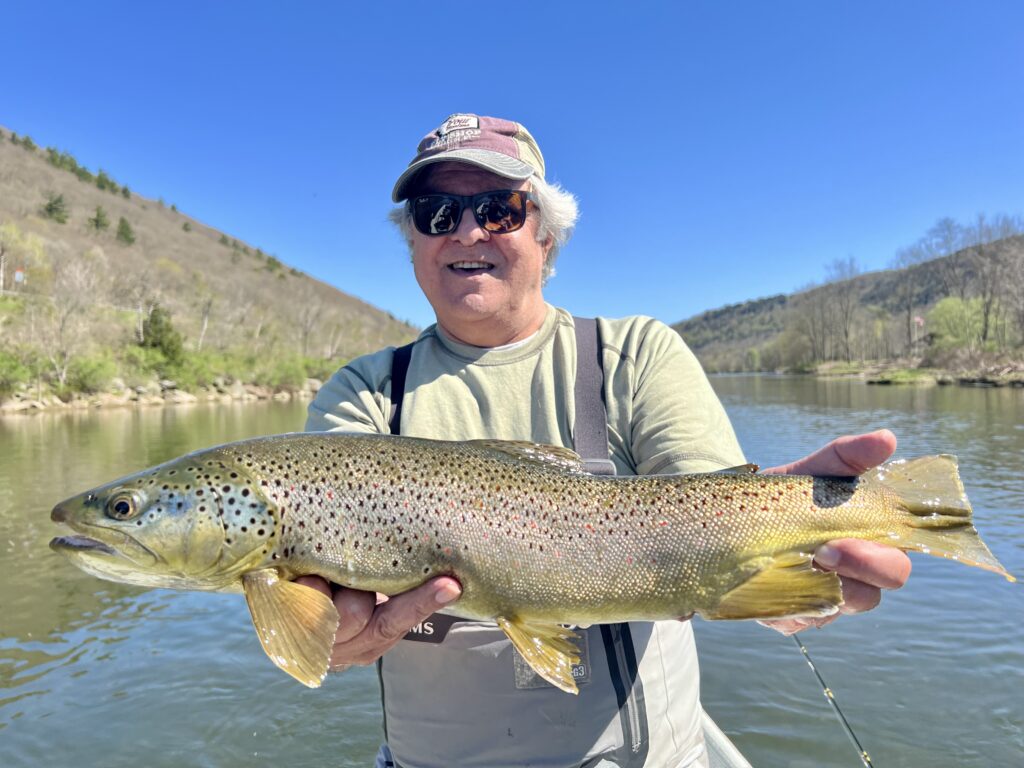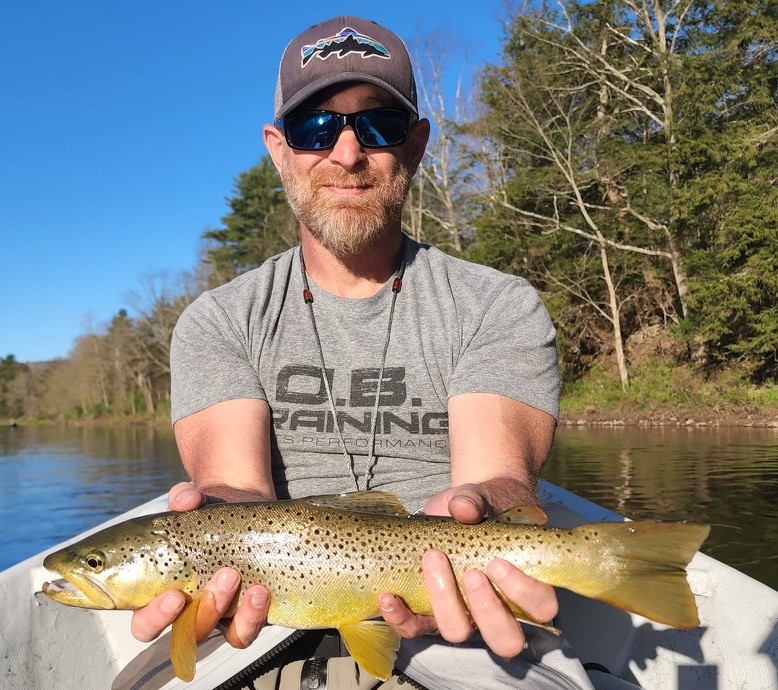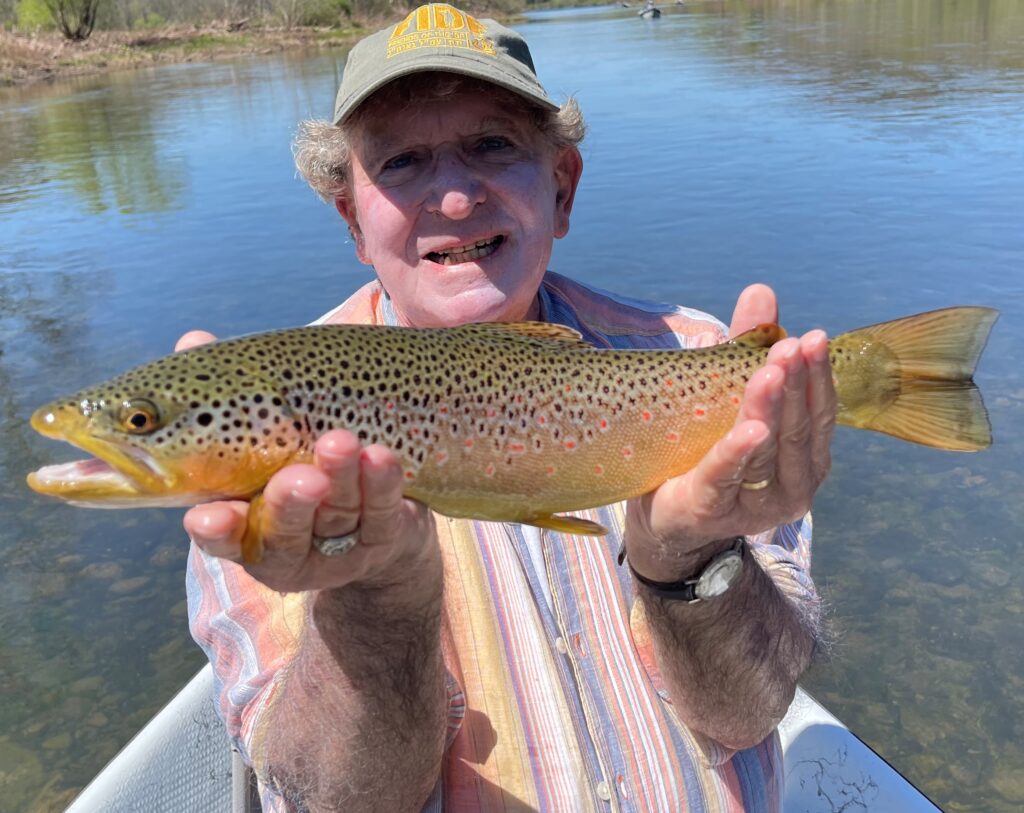 What's Hatching:
Dark Hendrickson – #14 – 16 – E. subvaria (male)
Light Hendrickson – #12 – 14 – E. subvaria (female)
Quill Gordon – #14 – Epeorus pluralis
Blue Quills – #16 – 18 – Paraleptophlebia adoptiva
Apple Caddis – #16 – Brachycentrus sp.
Little Black Stonefly – #18 – Capniidae sp.
Little Black and Brown Stonefly – #14 – 16 – Taeniopteryx fasciata & Brachytera sp.
Dark Blue Wing Olive– #16 – 18 – Baetis vagans
Little Black Caddis – #18 – 20 – Chimarra sp.
Click on the gauge below for the most recent update: