The release from Cannonsville is steady at 600 cfs. The spill is 557 cfs. The East Branch flow at Harvard is dropped to 500 cfs. Both tailwaters have decent wade opportunities (More on the East Branch but th West Branch is okay in spots). The Beaverkill and Willowemoc are in great shape for wading. We'd definitely like to see more clouds but it's been sunny and warm for quite a few days now. That's pushed the mayfly hatching later into the evening. During the day look for spots with caddis activity and be patient looking for sporadic risers. Some river sections still have blue quills, apple caddis, and hendricksons. The warmer river sections are seeing sporadic march browns and a few cahills.
Today will be warmer hitting 81 degrees with a mi of clouds and sun. there are a few more clouds this morning than yesterday but count on sunshine. Wind will be 5 – 10 mph from the North.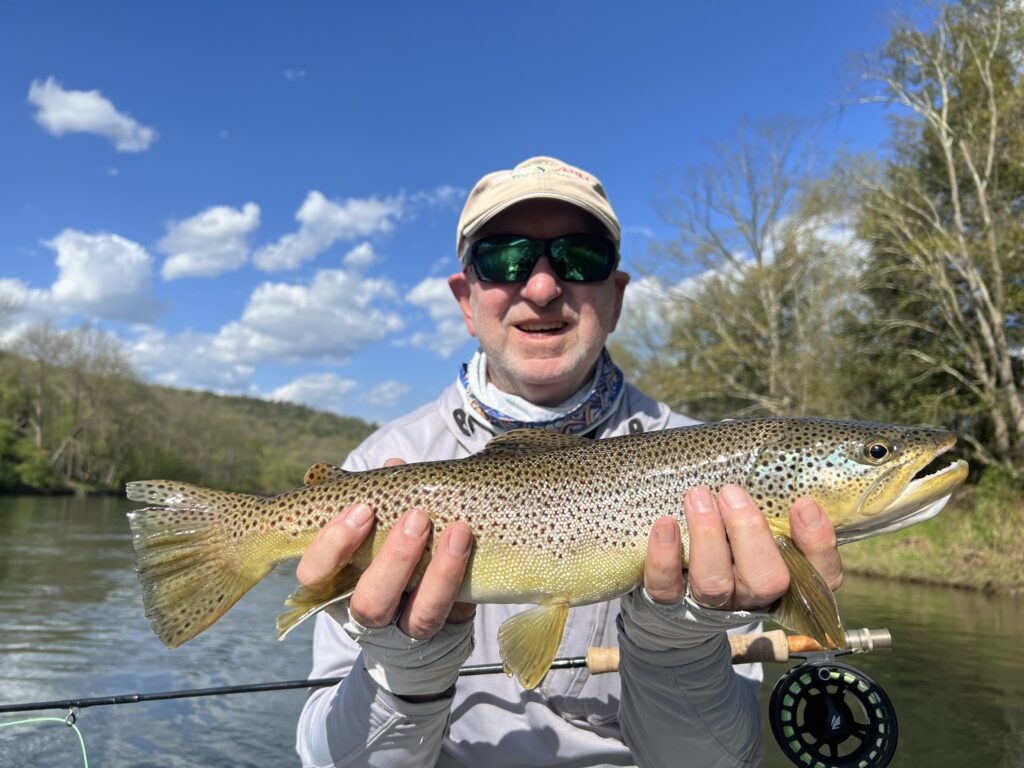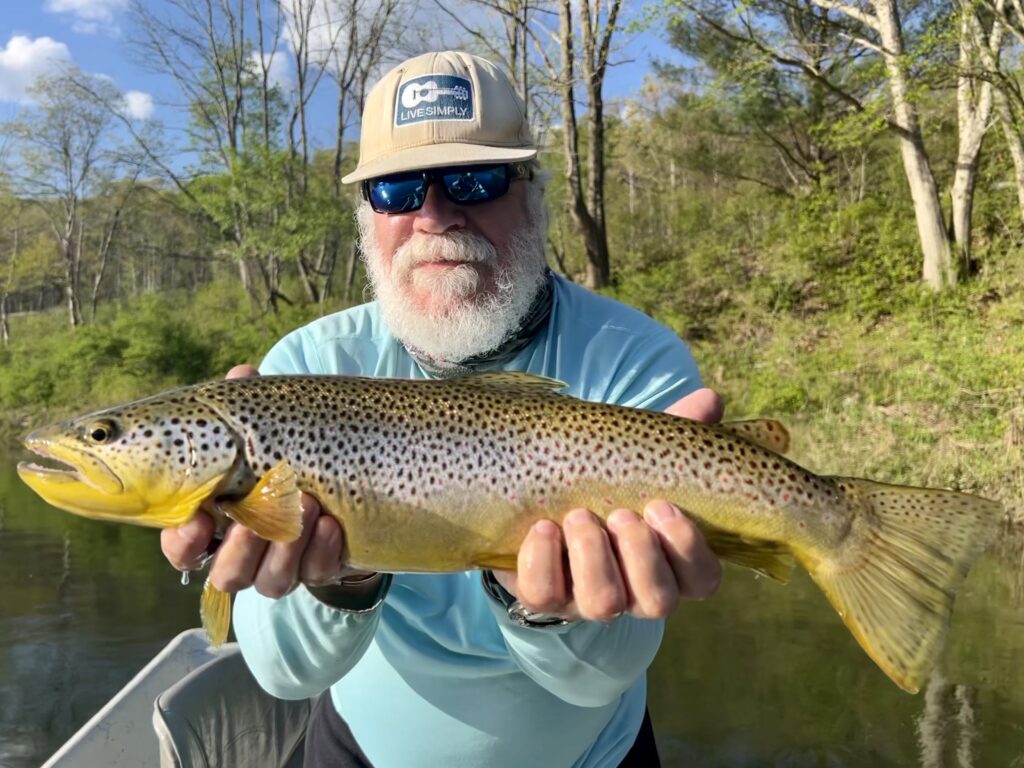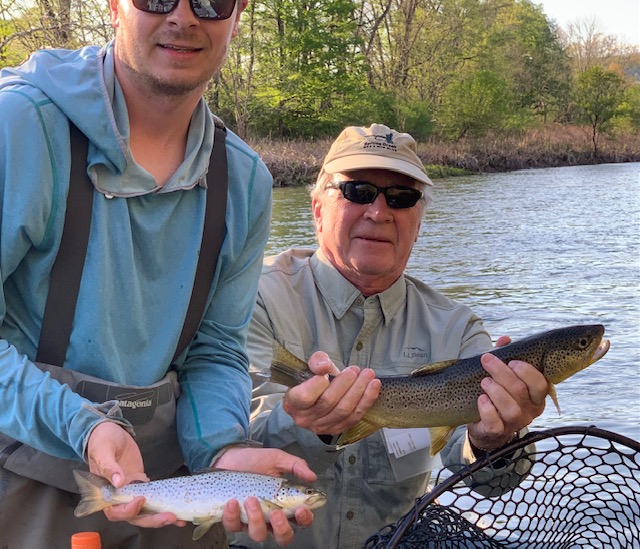 What's Hatching:
Dark Hendrickson – #14 – E. subvaria (male)
Light Hendrickson – #12 – 14 – E. subvaria (female)
Dark Blue Wing Olive – #16 – 18 – Baetis vagans
Blue Quill – #16 – 18 – Paraleptophlebia adoptiva
Quill Gordon – #14 – Epeorus pluralis
Apple Caddis – #16 – 18 – Brachycentrus sp. (Light)
Tiny Black Stonefly – #18 – Capniidae sp..
Little Black and Brown Stoneflies – #14 – 16 – Taeniopteryx sp..
Little Black Caddis – #18 – 20 – Chimarra sp.


View the current local weather conditions.
| Click on any gauge for the most recent data: | | |
| --- | --- | --- |
| West Branch at Stilesville, NY | 1,110 cfs | 54° |
| West Branch at Hale Eddy, NY | 1,380 cfs | 45° |
| East Branch at Harvard, NY | 512 cfs | 50° |
| East Branch at Fish's Eddy, NY | 1,290 cfs | 54° |
| Mainstem at Lordville, NY | 3,140 cfs | 55° |
| Beaverkill at Cooks Falls, NY | 500 cfs | 54° |
| West Branch at 191 Bridge | | 50° |
| West Branch at Walton (Cannonsville inflow) | 617 cfs | 55° |
| Cannonsville Reservoir Release | 600 cfs | |
| Cannonsville Reservoir Capacity | 101.9% | |
| Pepacton Reservoir Capacity | 100.2% | |