The river flows throughout the system are basically the same as yesterday morning. The hatching should also be similar but maybe a little earlier in the day due to the cloud cover and potential light rain. Waning #16 Hendricksons are still around but we definitely saw fewer yesterday than previous days. The spinners are definitely still in play. Caddis have been great at times offering some daytime shots at rising fish. We are seeing Light Cahills, sulphurs, some March Browns / Gray Fox, and olives.
Today should be the first rain we've seen in a week. The total forecasted rainfall is only 1/4″ so it will be negligible. The cloud cover will be nice to see. the air temp will hit 69 degrees with wind 10 – 15 mph from the South.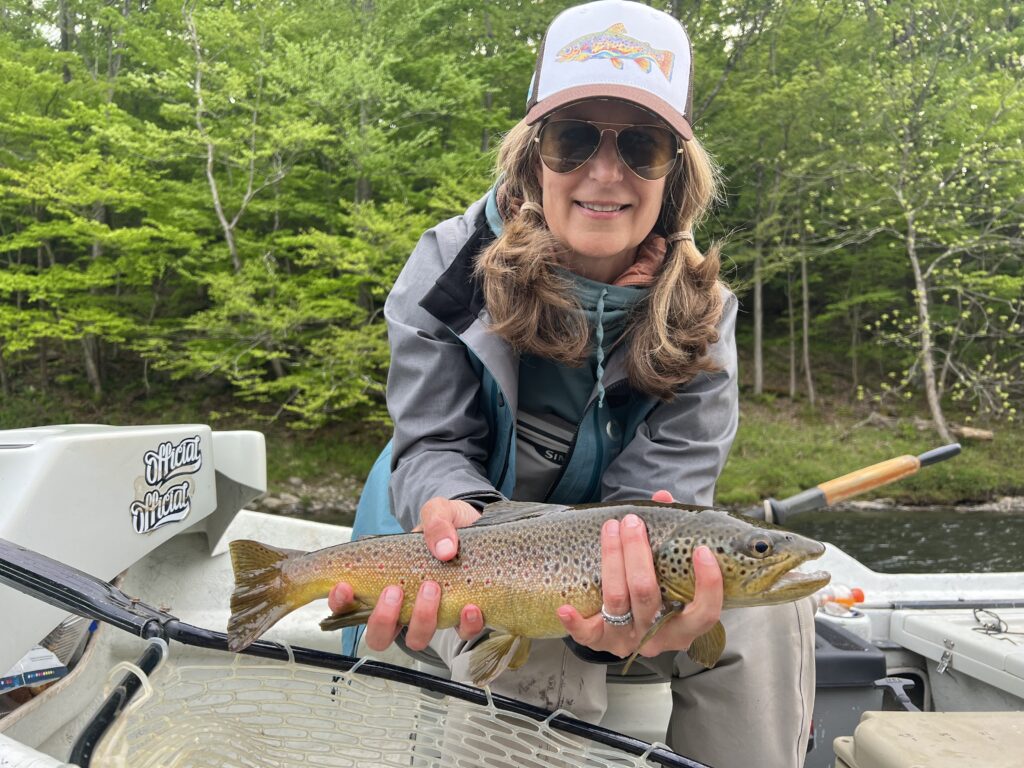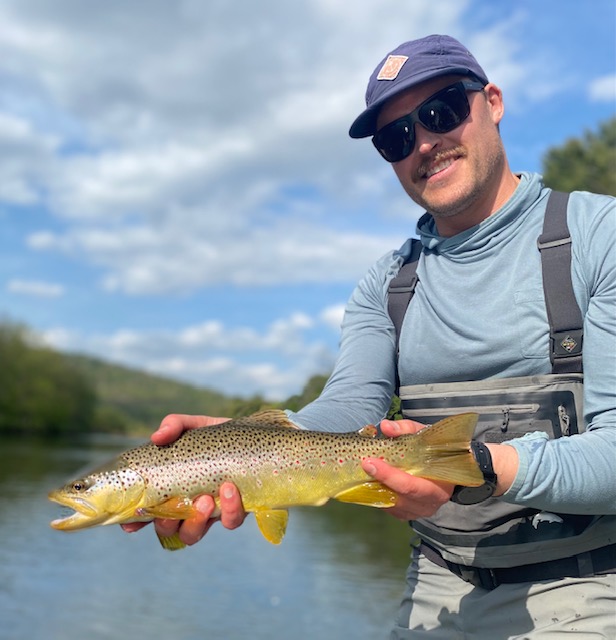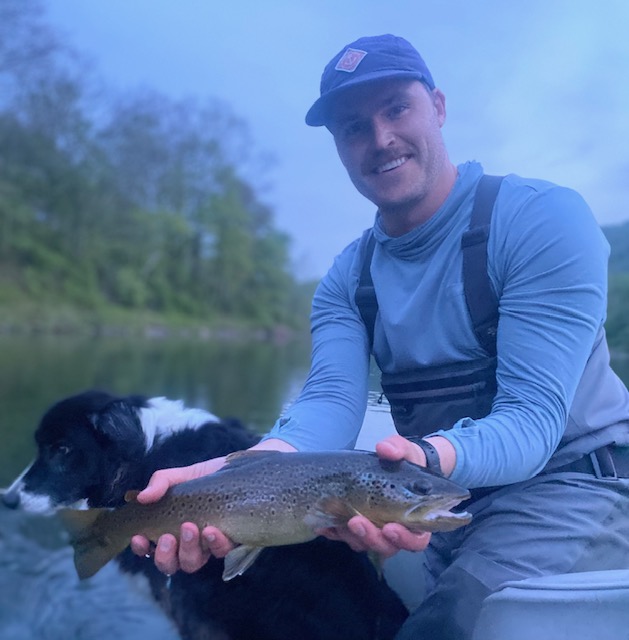 What's Hatching:
Dark Hendrickson – #16- E. subvaria (male)
Sulphur – #16 – 18 – E. dorothea
March Brown – #10-2xl – M. vicarium
Gray Fox – 12-2xl – M. vicarium
Light Cahill – #14 – E. invaria
Tan Caddis – #16 – 18 – Hydropsyche sp.
Dark Grannom – #16 – 18 – Brachycentrus sp. (Dark)
Dark Blue Wing Olive – #16 – 18 – Baetis spp.




View the current local weather conditions.