The rain soaked into the ground adding nothing to the river flows. The release from Canoonsville was bumped slightly to 450 cfs. We're seeing some left over #16 Hendricksonsin the colder river sections but they are coming to an end. The spinners are still offering some fishing in the evening. Caddis have offered the most daytime shots at rising fish. We are seeing Light Cahills, sulphurs, some March Browns / Gray Fox, and olives working their way up the system.
We have clouds this morning but they should burn off leaving us with sunshine this afternoon. We'll be warmer hitting 73 degrees with wind 10 – 20 mph from the North.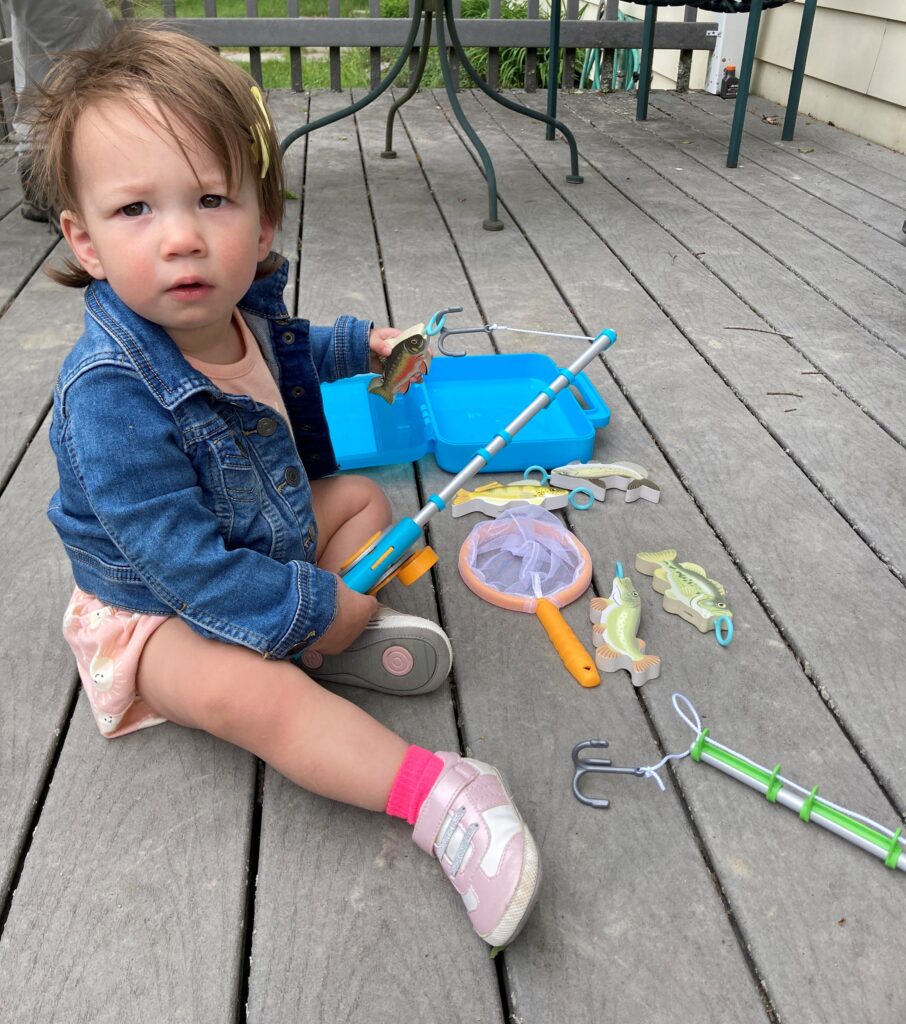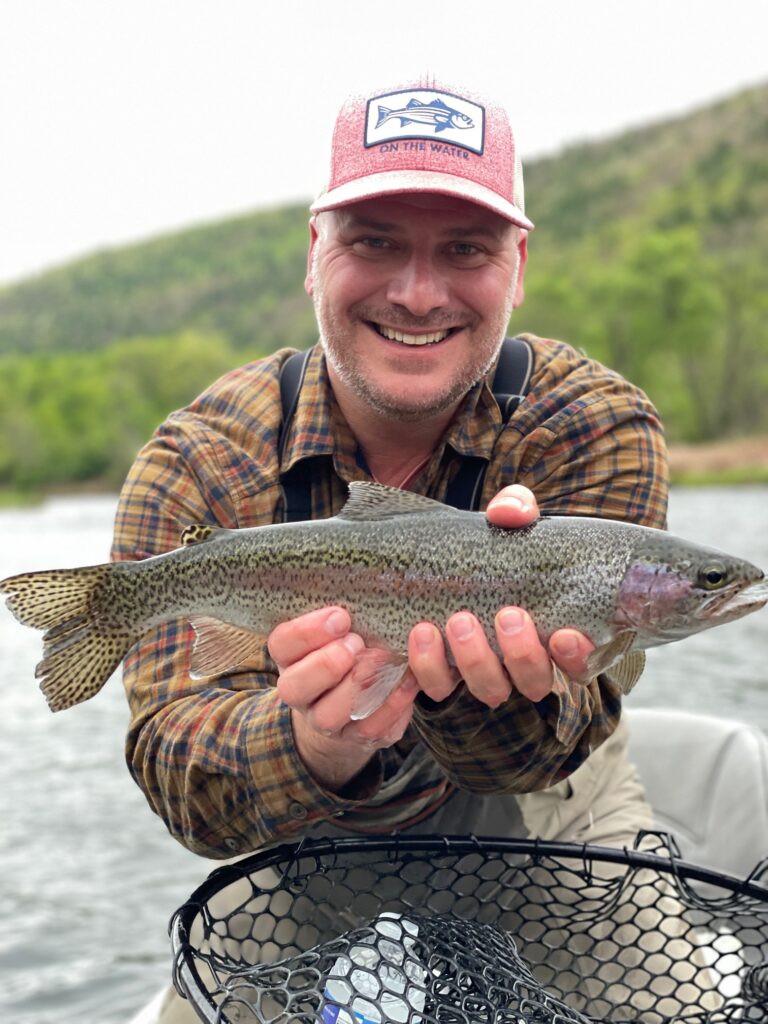 What's Hatching:
Dark Hendrickson – #16- E. subvaria (male)
Sulphur – #16 – 18 – E. dorothea
March Brown – #10-2xl – M. vicarium
Gray Fox – 12-2xl – M. vicarium
Light Cahill – #14 – E. invaria
Tan Caddis – #16 – 18 – Hydropsyche sp.
Dark Grannom – #16 – 18 – Brachycentrus sp. (Dark)
Dark Blue Wing Olive – #16 – 18 – Baetis spp.




View the current local weather conditions.