There is no real change to the river flows this morning compared to yesterday. The Beaverkill flow dropped slightly bringing down the East Branch low a few cfs but it shouldn't be noticeable on the water. We're finding caddis early with mayflies coming a little later in the afternoon. Each river is fishing a little different except for the caddis. We're seeing more March Browns / Gray Fox on the Mainstem but they are staring to show on the West along with Sulpurs. Cahills are also out on some sections. The #16 Hendricksons are on their way on the way out and you're more likely to be fishing spinners.
Today will be sunny hitting 76 degrees again. Sunshine early with clouds rolling in and a chance of afternoon showers. The rainfall total should be negligible at .07″. Wind will be 10 – 20 mph from the North.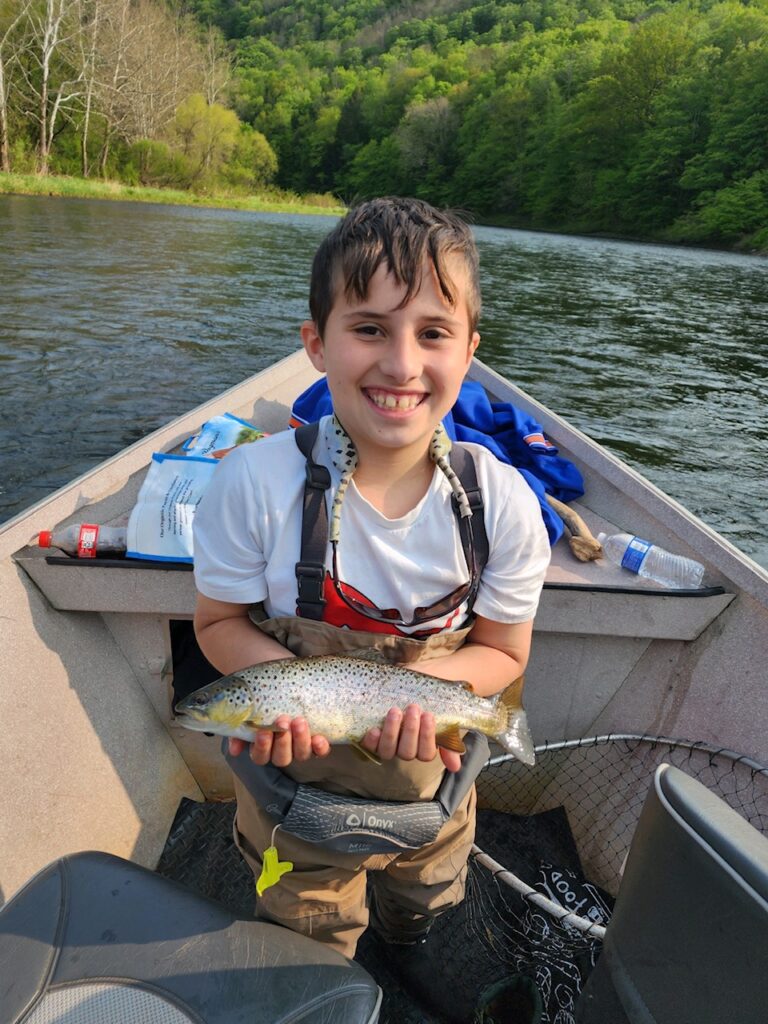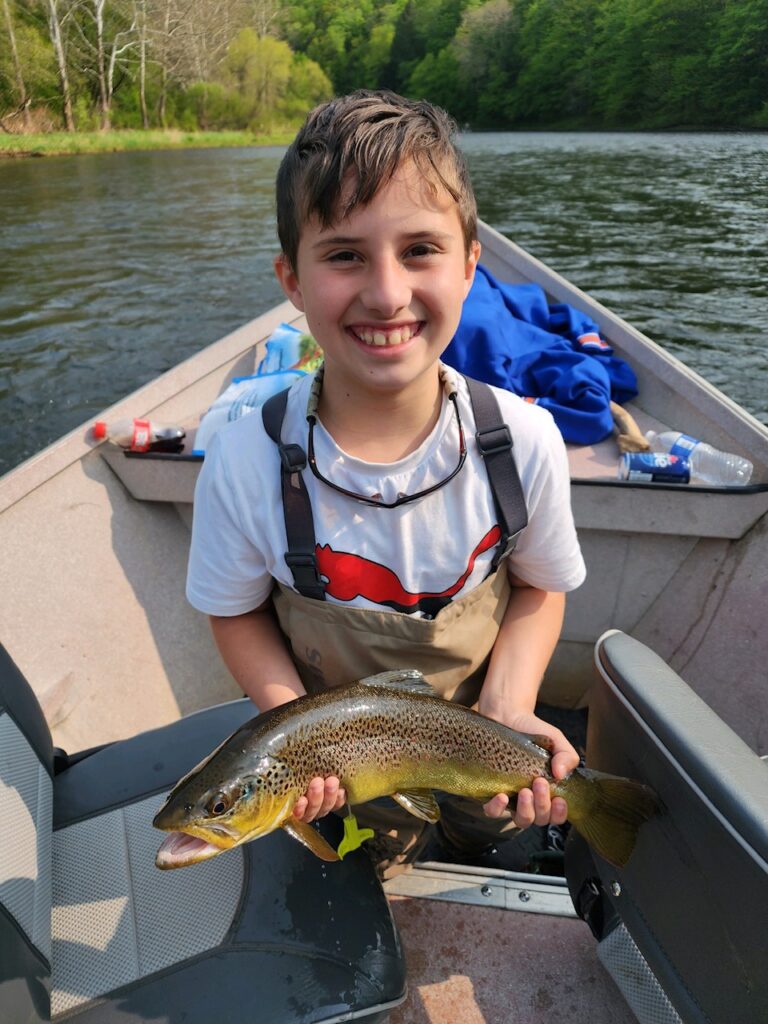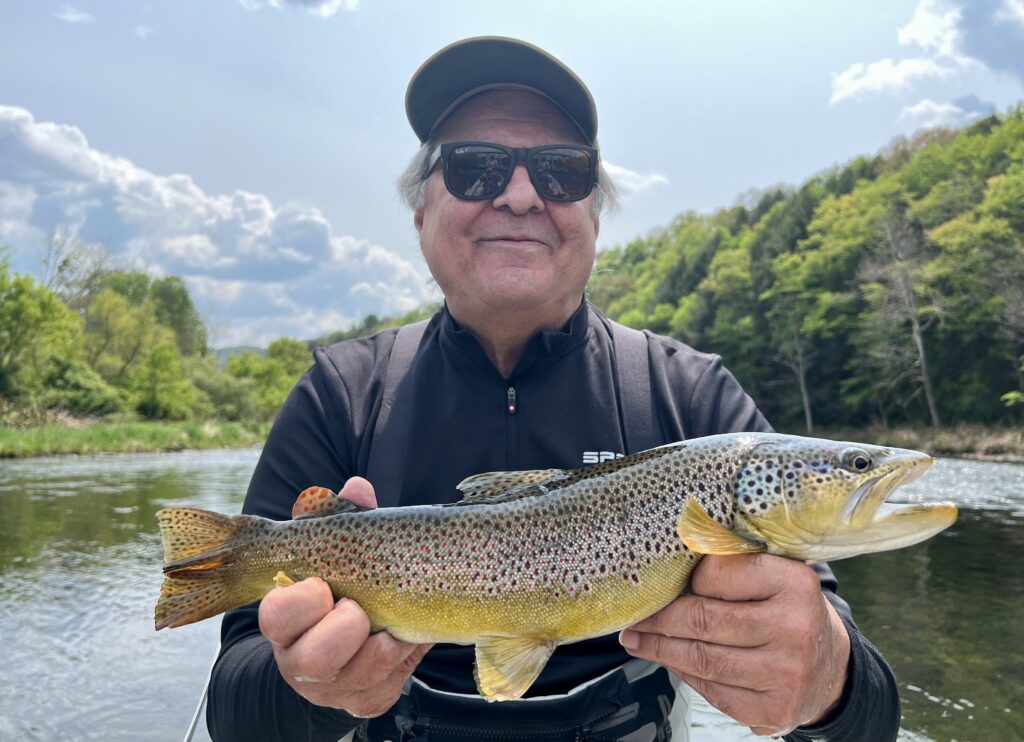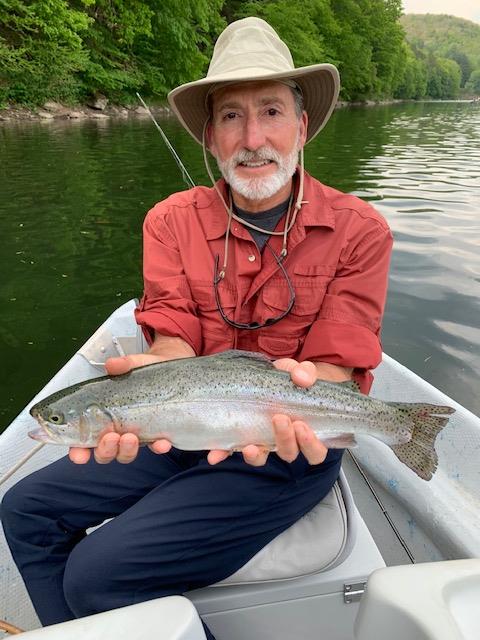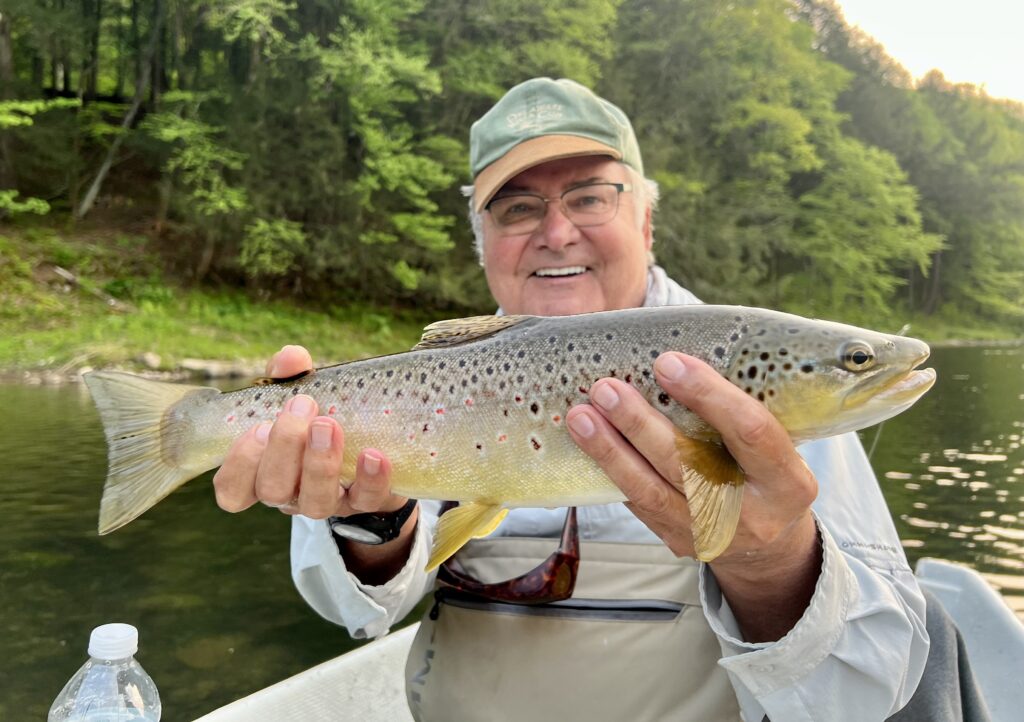 What's Hatching:
Dark Hendrickson – #16- E. subvaria (male)
Sulphur – #16 – 18 – E. dorothea
March Brown – #10-2xl – M. vicarium
Gray Fox – 12-2xl – M. vicarium
Light Cahill – #14 – E. invaria
Tan Caddis – #16 – 18 – Hydropsyche sp.
Dark Grannom – #16 – 18 – Brachycentrus sp. (Dark)
Dark Blue Wing Olive – #16 – 18 – Baetis spp.




View the current local weather conditions.