The water levels are the same as yesterday and the weather looks similar. Overall people had a decent day with caddis early and different mayflies depending in what river section they were on. We're seeing more March Browns / Gray Fox on the Mainstem but they are staring to show on the West along with Sulpurs. Cahills are also out on some sections. The #16 Hendricksons are on their way on the way out but we are still seeing a few and fish are eating them. The spinners have been way more important than the duns this week.
Today will be sunny hitting 76 degrees. We may see a few clouds. wind will be 5 – 10 mph from the South.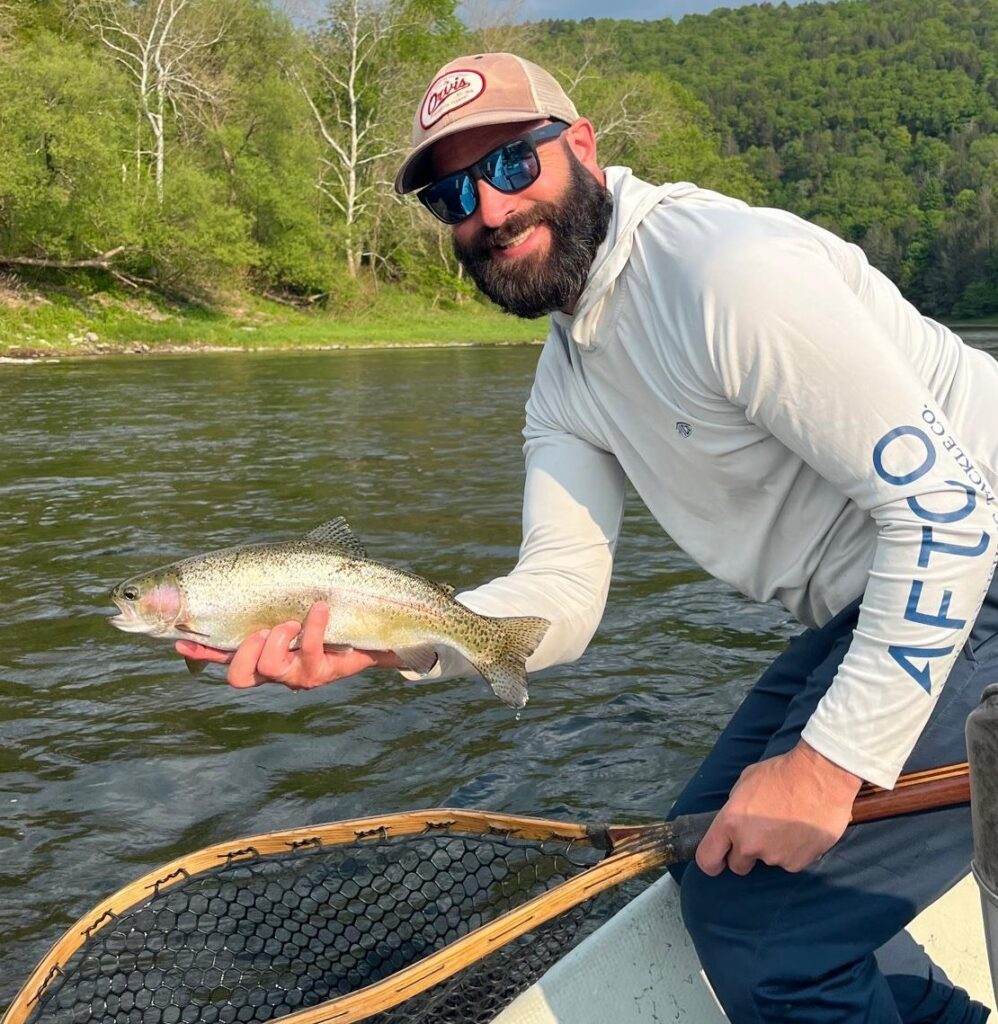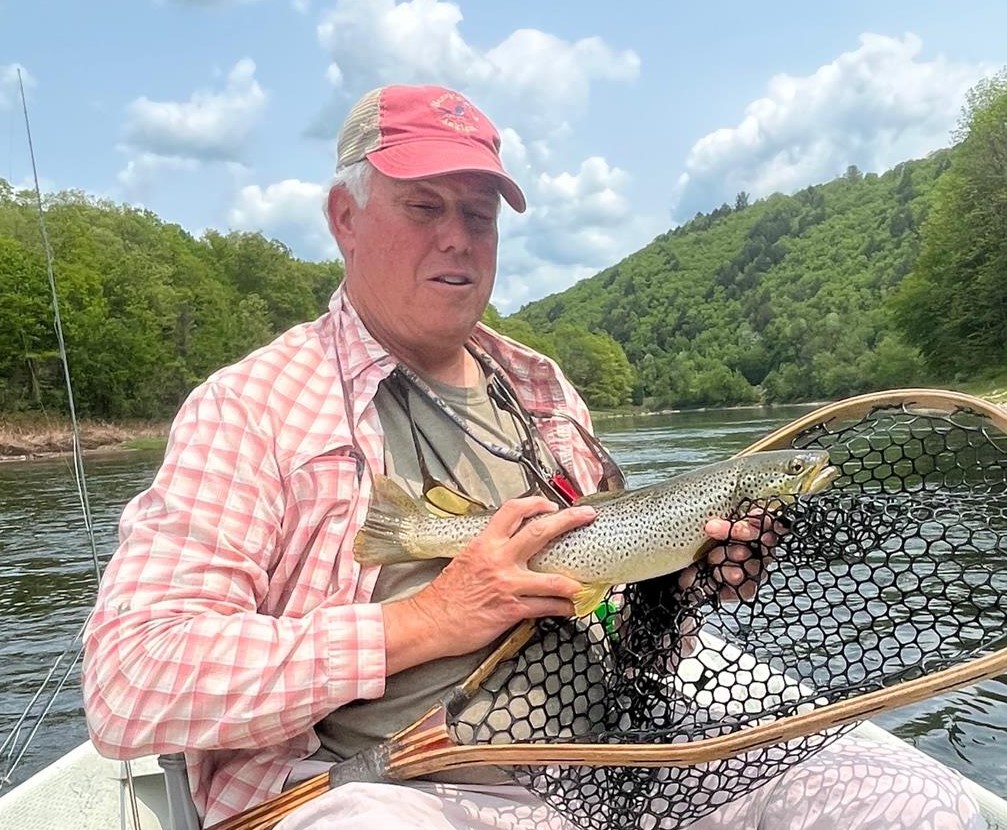 What's Hatching:
Dark Hendrickson – #16- E. subvaria (male)
Sulphur – #16 – 18 – E. dorothea
March Brown – #10-2xl – M. vicarium
Gray Fox – 12-2xl – M. vicarium
Light Cahill – #14 – E. invaria
Tan Caddis – #16 – 18 – Hydropsyche sp.
Dark Grannom – #16 – 18 – Brachycentrus sp. (Dark)
Dark Blue Wing Olive – #16 – 18 – Baetis spp.




View the current local weather conditions.