We're coming off another cool night so it will a little bit for the water temps to begin to climb today. The sun is already bright but the wind should be half of what we dealt with yesterday. We're finding fish on caddis mixed with with a few olives during the day. People are reporting some cornutas on the water along with a few Green Drakes. The #16 Hendricksons spinners are still hanging on the West Branch which is kind of crazy and awesome. The Sulphurs and Light Cahills are definitely picking up and will become more important each day. March Browns are hatching sporadically offering some big bug action if you're lucky, It's the time of year to carry a lot of different flies and be ready for just about anything. Especially in the evening as the sun and wind drop.
Today will 70 degrees with sunshine. Wind will be 5 – 10 mph from the North.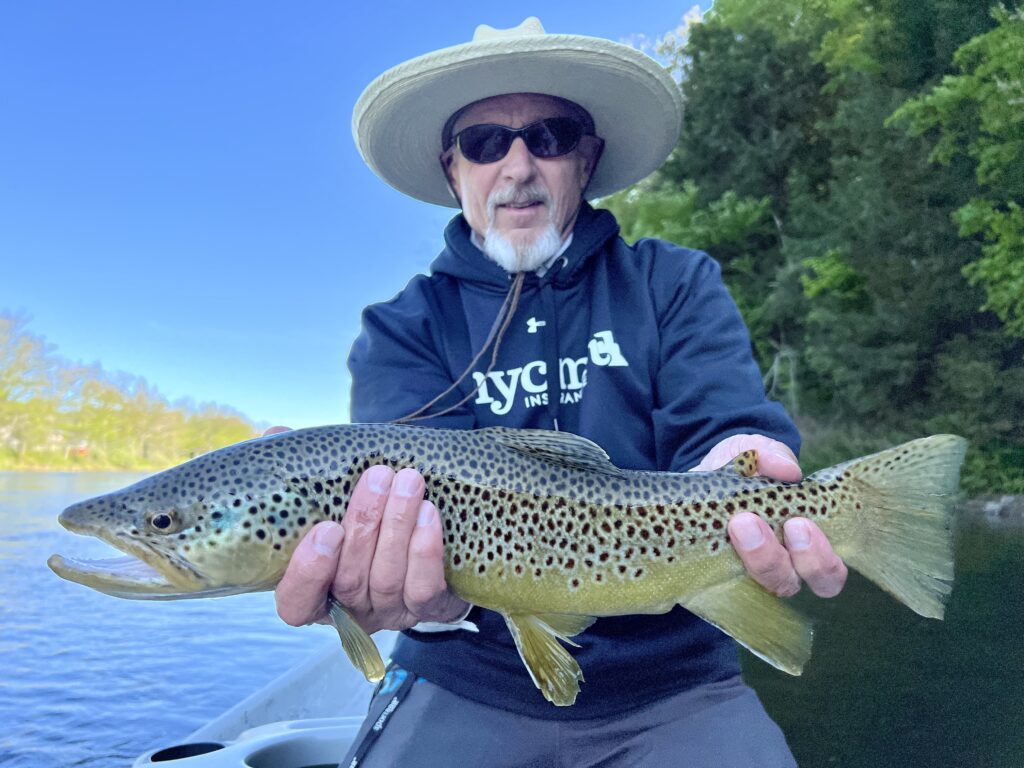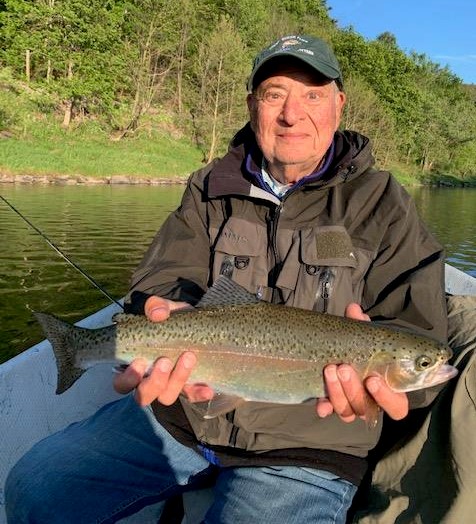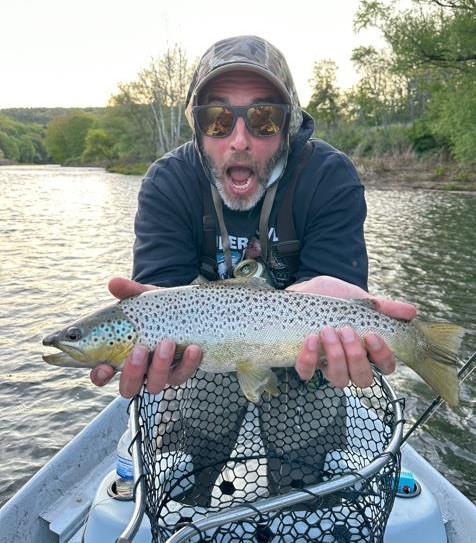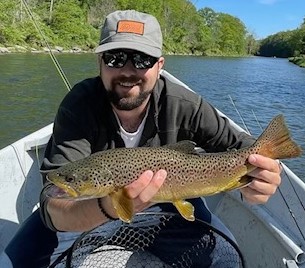 What's Hatching:
Dark Hendrickson – #16- E. subvaria (male)
Sulphur – #16 – 18 – E. dorothea
March Brown – #10-2xl – M. vicarium
Gray Fox – 12-2xl – M. vicarium
Light Cahill – #14 – E. invaria
Tan Caddis – #16 – 18 – Hydropsyche sp.
Dark Grannom – #16 – 18 – Brachycentrus sp. (Dark)
Dark Blue Wing Olive – #16 – 18 – Baetis spp.




View the current local weather conditions.