Today should be the lightest wing day we've seen in quite a while. We'll have bright sun but at least we'll have no wind. Sulphurs and Light Cahills, March Browns, and cornutas are hatching – plus we're seeing the odd Green Drake on the water. Tan caddis are showing in good numbers still during the day. Dark Blue Sedges #14 are out in the evening (Psilotreta sp.). Plus the #16 Hendrickson spinners are still on the the Upper West. It's the time of year to carry a lot of different flies and be ready for just about anything. Especially in the evening as the sun and wind drop.
Today will even warmer hitting 78 degrees with sunshine. Wind will be light and variable.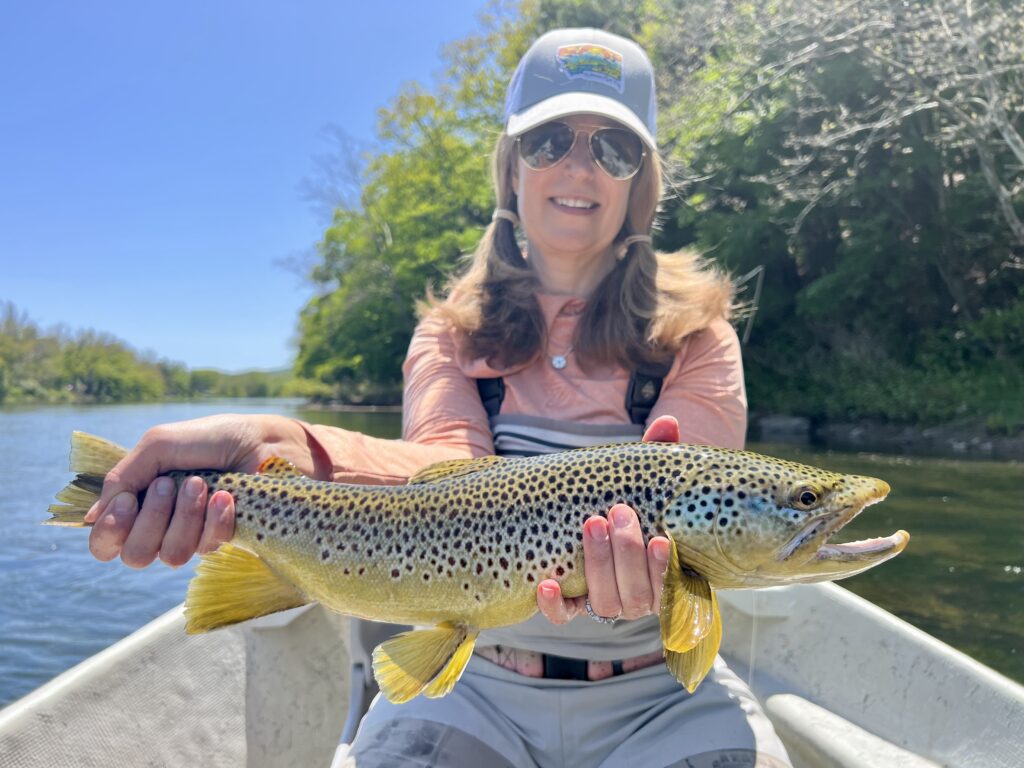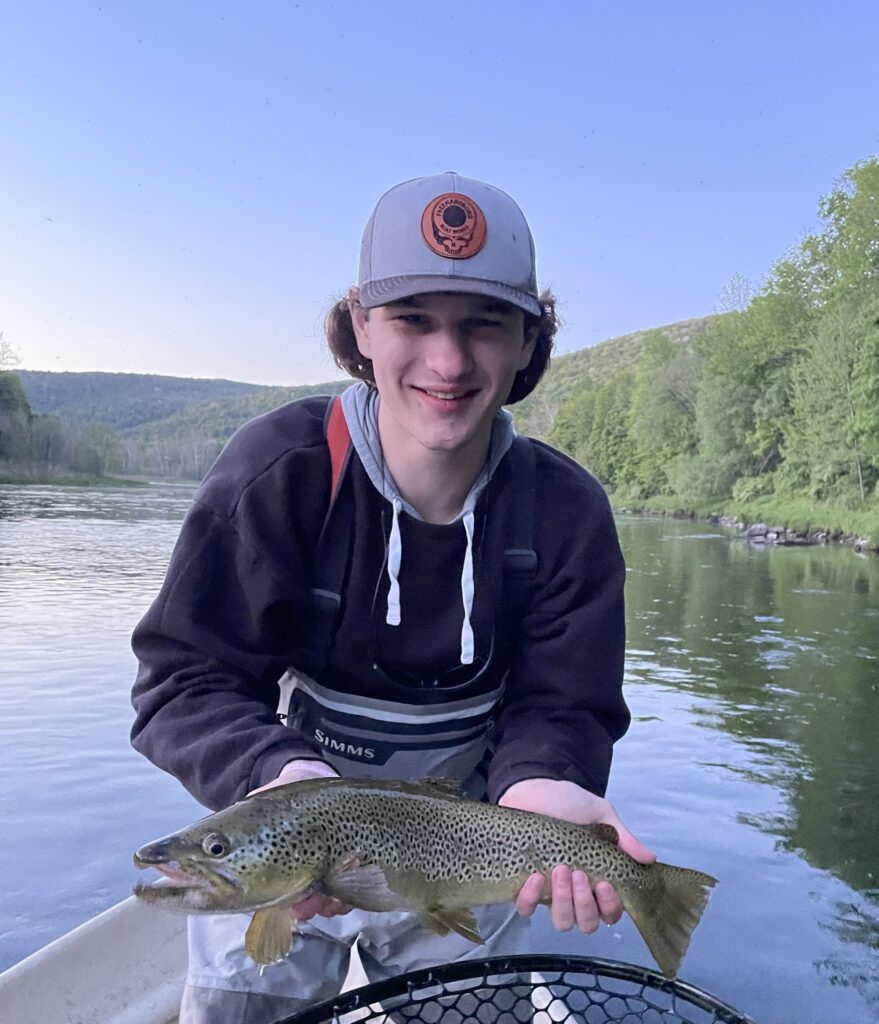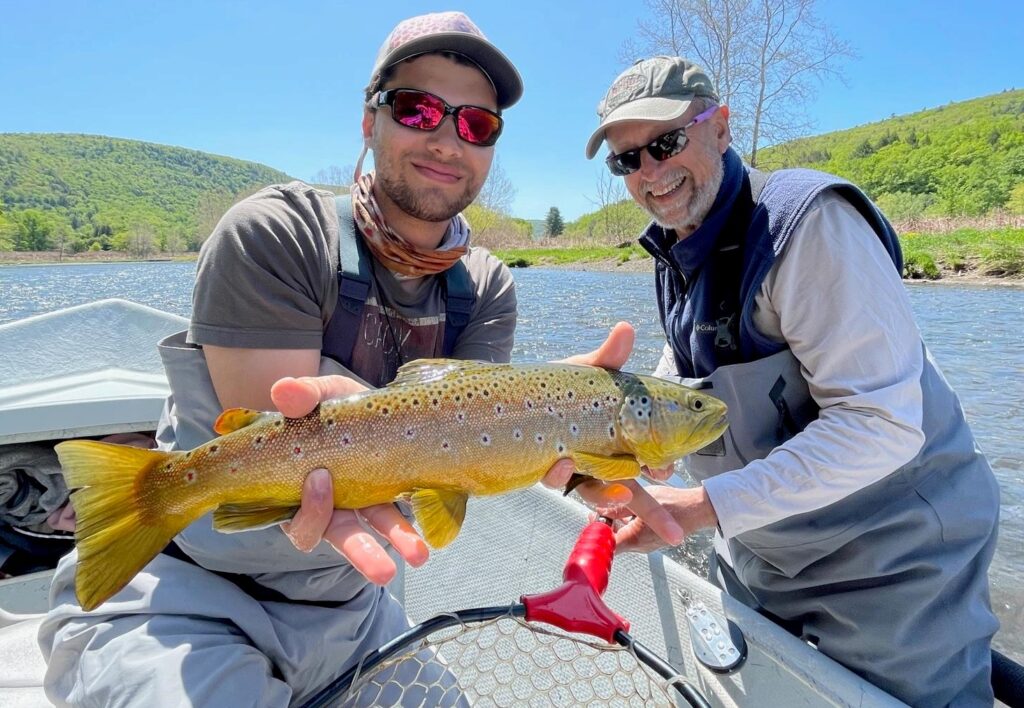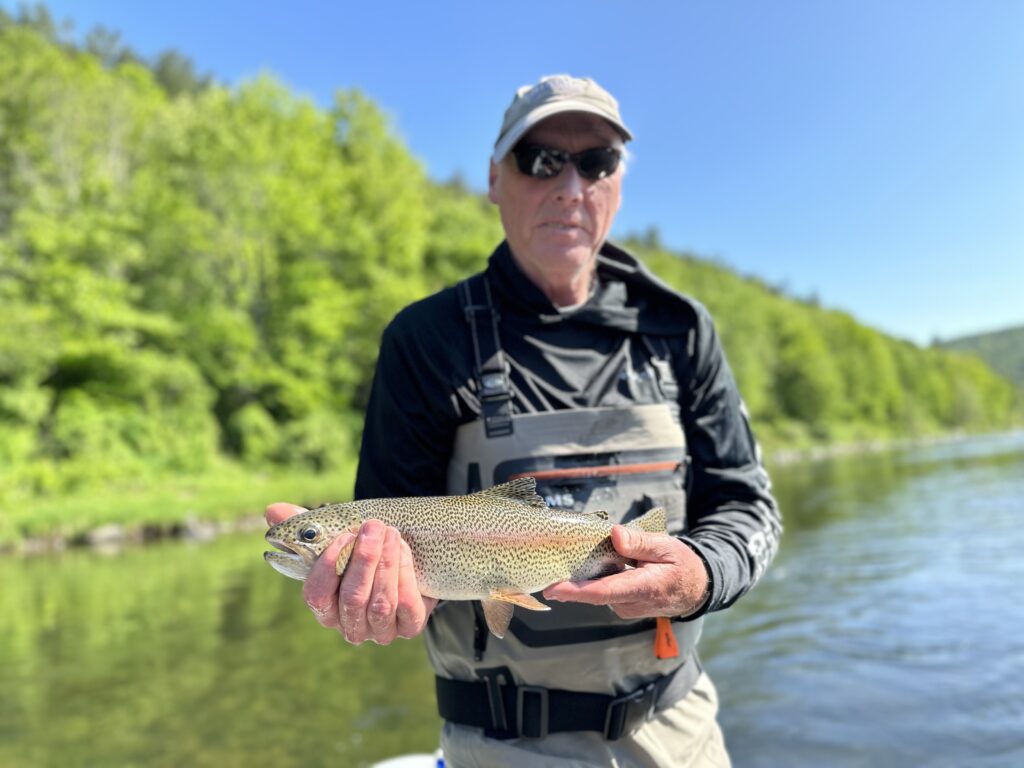 What's Hatching:
Dark Hendrickson – #16- E. subvaria (male)
Sulphur – #16 – 18 – E. dorothea
March Brown – #10-2xl – M. vicarium
Gray Fox – 12-2xl – M. vicarium
Light Cahill – #14 – E. invaria
Tan Caddis – #16 – 18 – Hydropsyche sp.
Dark Grannom – #16 – 18 – Brachycentrus sp. (Dark)
Dark Blue Wing Olive – #16 – 18 – Baetis spp.




View the current local weather conditions.