The rivers fished well again yesterday. While we didn't see as strong of a hatch compared to the overcast days there were plenty of bugs and people found rising fish. It was another good dry fly day to be on the river. Hendricksons and blue quills are making up the bulk of the hatch. there are good numbers of apple caddis on some river sections. Cannonsville is spilling 1,502 cfs with a release of 673 cfs. Oquaga Creek has dropped to 152 cfs. Floating is still the only option on the tailwaters. The Beaverkill flow has dropped below 1,000 cfs opening up more wade options there and on the Willowemoc.
We'll see sunshine early today with clouds moving in during the afternoon. There is a chance of a rain shower but the rainfall total will be negligible. 72 degrees with wind 5 – 10 mph from the West. It looks like a good fishing day.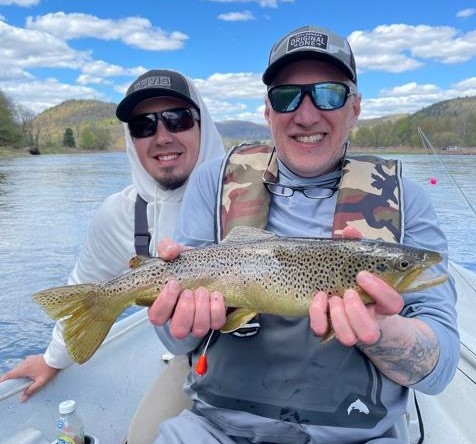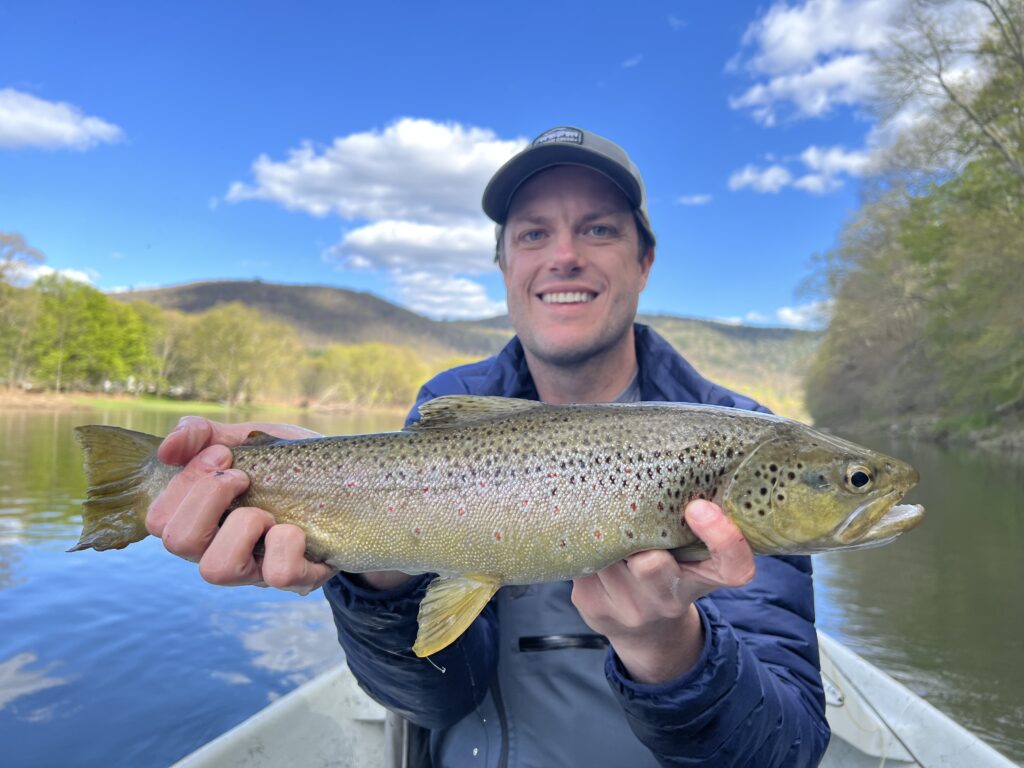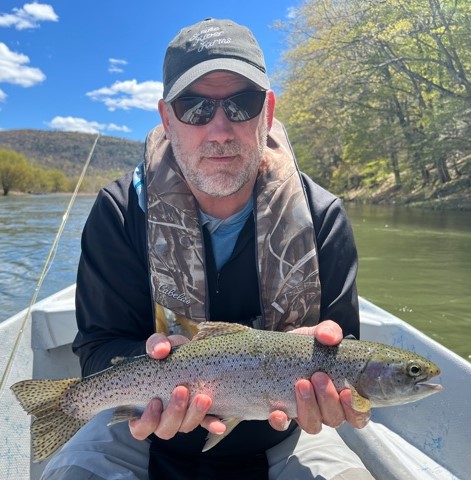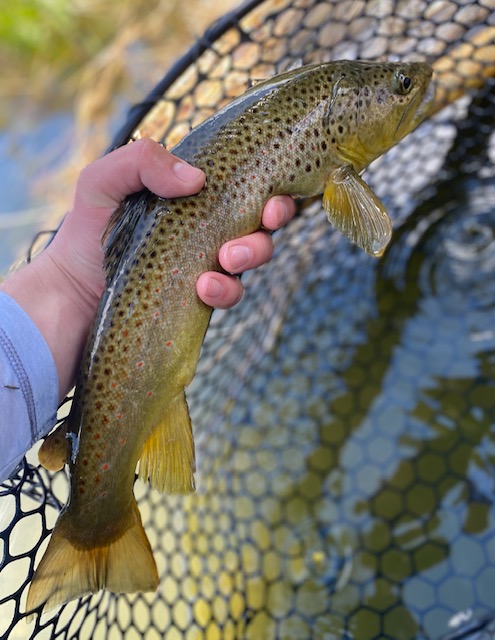 What's Hatching:
Dark Hendrickson – #14 – E. subvaria (male)
Light Hendrickson – #12 – 14 – E. subvaria (female)
Dark Blue Wing Olive – #16 – 18 – Baetis vagans
Blue Quill – #16 – 18 – Paraleptophlebia adoptiva
Quill Gordon – #14 – Epeorus pluralis
Apple Caddis – #16 – 18 – Brachycentrus sp. (Light)
Tiny Black Stonefly – #18 – Capniidae sp..
Little Black and Brown Stoneflies – #14 – 16 – Taeniopteryx sp..
Little Black Caddis – #18 – 20 – Chimarra sp.


View the current local weather conditions.
| Click on any gauge for the most recent data: | | |
| --- | --- | --- |
| West Branch at Stilesville, NY | 2,230 cfs | 51° |
| West Branch at Hale Eddy, NY | 2,760 cfs | 49° |
| East Branch at Harvard, NY | 1,950 cfs | 47° |
| East Branch at Fish's Eddy, NY | 3340 cfs | 48° |
| Mainstem at Lordville, NY | 6,670 cfs | 51° |
| Beaverkill at Cooks Falls, NY | 911 cfs | 47° |
| West Branch at 191 Bridge | | 48° |
| West Branch at Walton (Cannonsville inflow) | 1,180 cfs | 49° |
| Cannonsville Reservoir Release | 673 cfs | |
| Cannonsville Reservoir Capacity | 103.5% | |
| Pepacton Reservoir Capacity | 100.9% | |