We're a little late this morning due to some computer issues. The rain brought the river flows up between 20 and 50 cfs so it won't be noticeable wading out there today. Yesterday was a great day of sporadic, light rain and no wind. Most people we saw were casting to fish. It was mostly olives with a few other bugs mixed in. Today is going to be much warmer hitting 65 degrees. There are potential afternoon sowers but the total rainfall should be negligible again. Wind 5 – 10 mph from the South.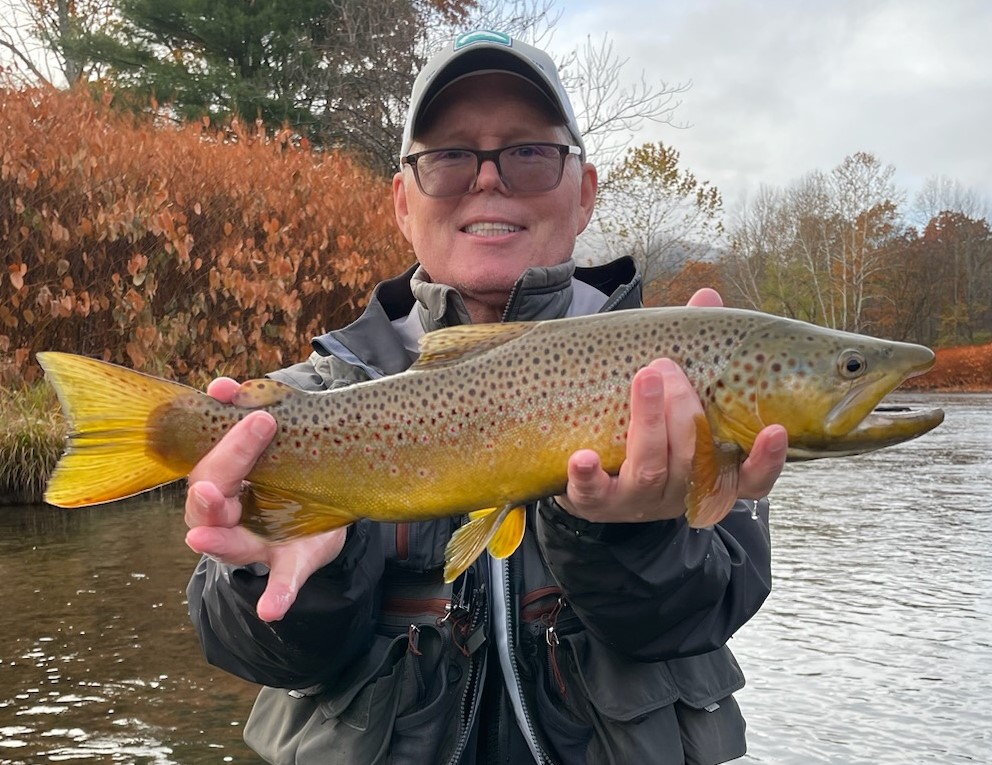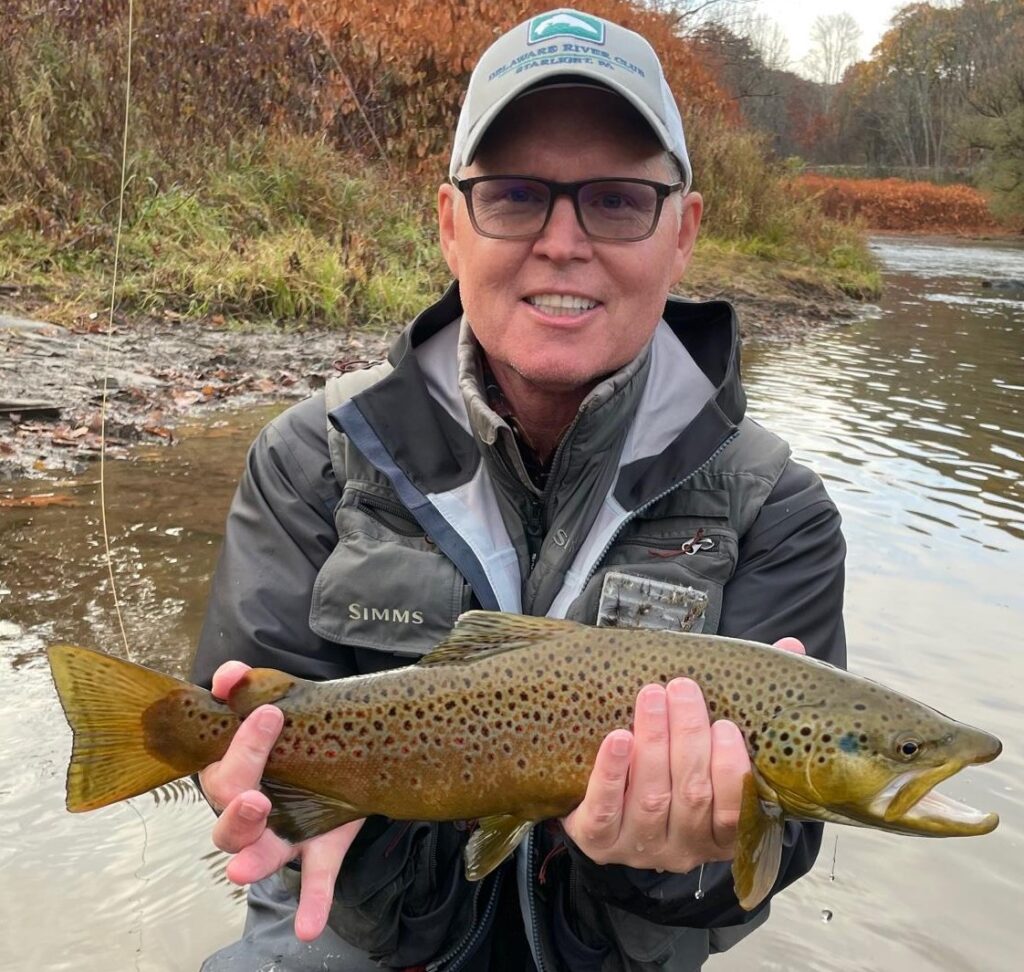 What's Hatching:
Slate Drake – #14- Isonychia bicolor
Olive Sulphur – #18 – 20 – Heptagenia hebe
Dark Blue Wing Olive – #18 – 20 – deficiens, lata
Tiny Blue Wing Olive – #22 – 26 – Pseudocloeon sp.
Tan Spotted Sedge #16 – 18 – Hydropsyche sp.

View the current local weather conditions.