Some light rain is falling this morning but it shouldn't do anything to the river flows. The clouds will be another bonus today. There were some olives yesterday afternoon and some fish were rising. Nymphing is your best bet early with streamers working for some people in low light. Today will be another warm day hitting 66 degrees. Wind will be 5 – 10 mph from the South. Today should fish a lot like yesterday.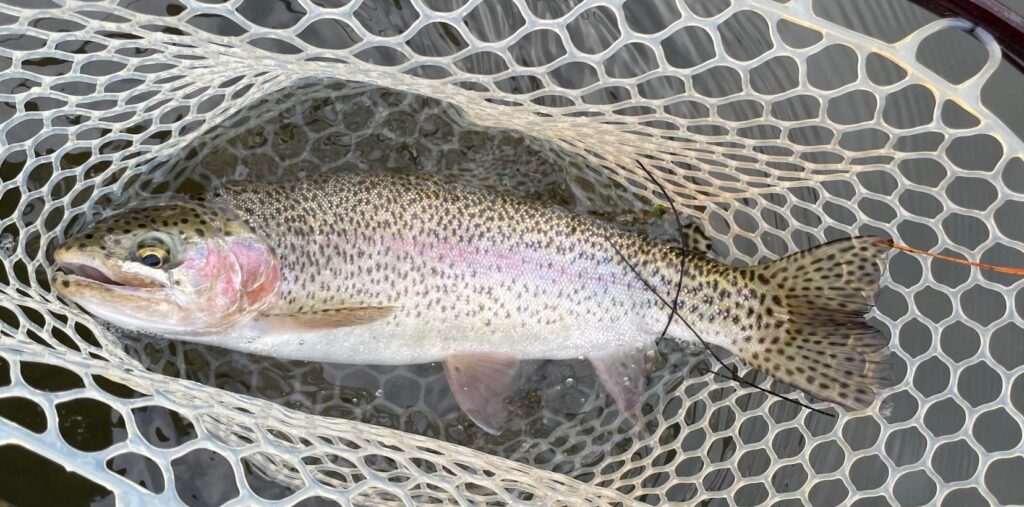 What's Hatching:
Slate Drake – #14- Isonychia bicolor
Olive Sulphur – #18 – 20 – Heptagenia hebe
Dark Blue Wing Olive – #18 – 20 – deficiens, lata
Tiny Blue Wing Olive – #22 – 26 – Pseudocloeon sp.
Tan Spotted Sedge #16 – 18 – Hydropsyche sp.

View the current local weather conditions.