We had a little rain overnight but not enough to affect the river flows. We have a light most and heavy fog right now that should burn off in the next hour. Yesterday afternoon was decent with small olives with a few Isonychias mixed in. There are still a lot of caddis in the bushes so they will be on the water at some point. But fall mostly means olives. Today will be a mix of clouds and sun with the air temp hitting 63 degrees. Wind will be 10 – 15 mph from the North.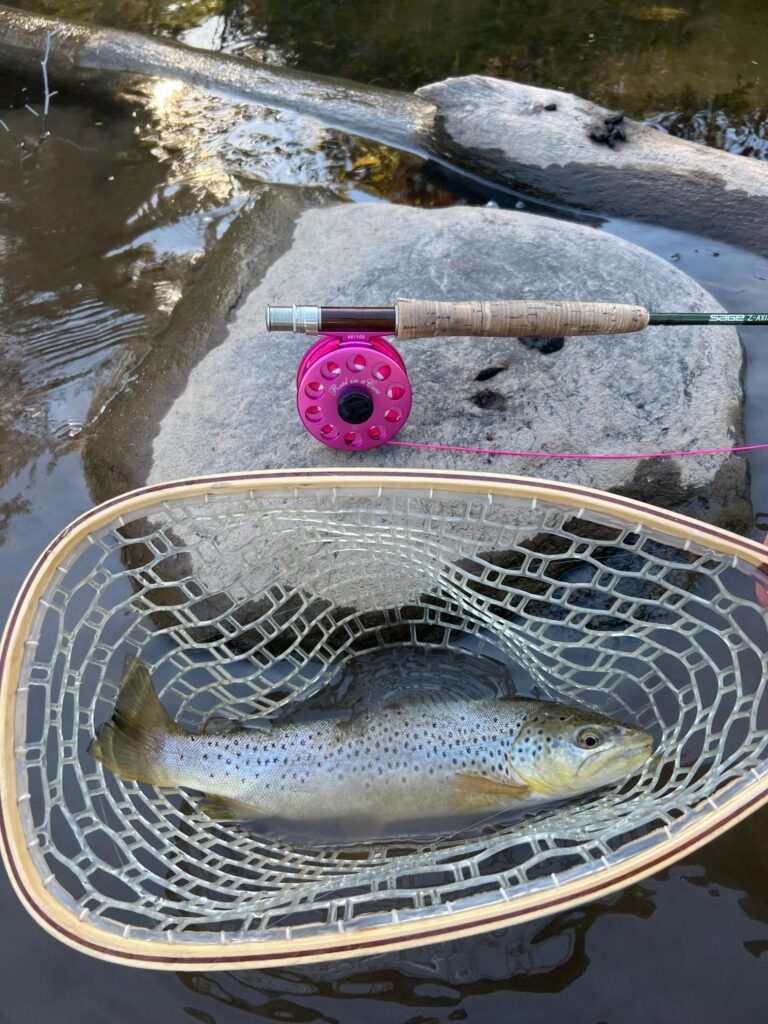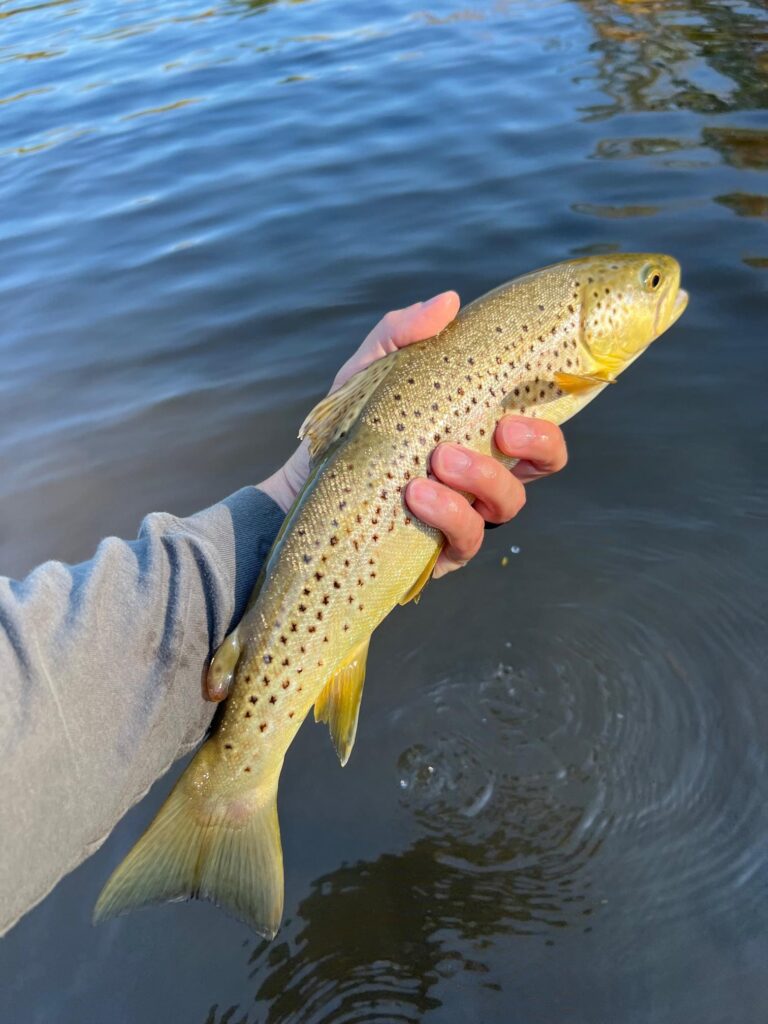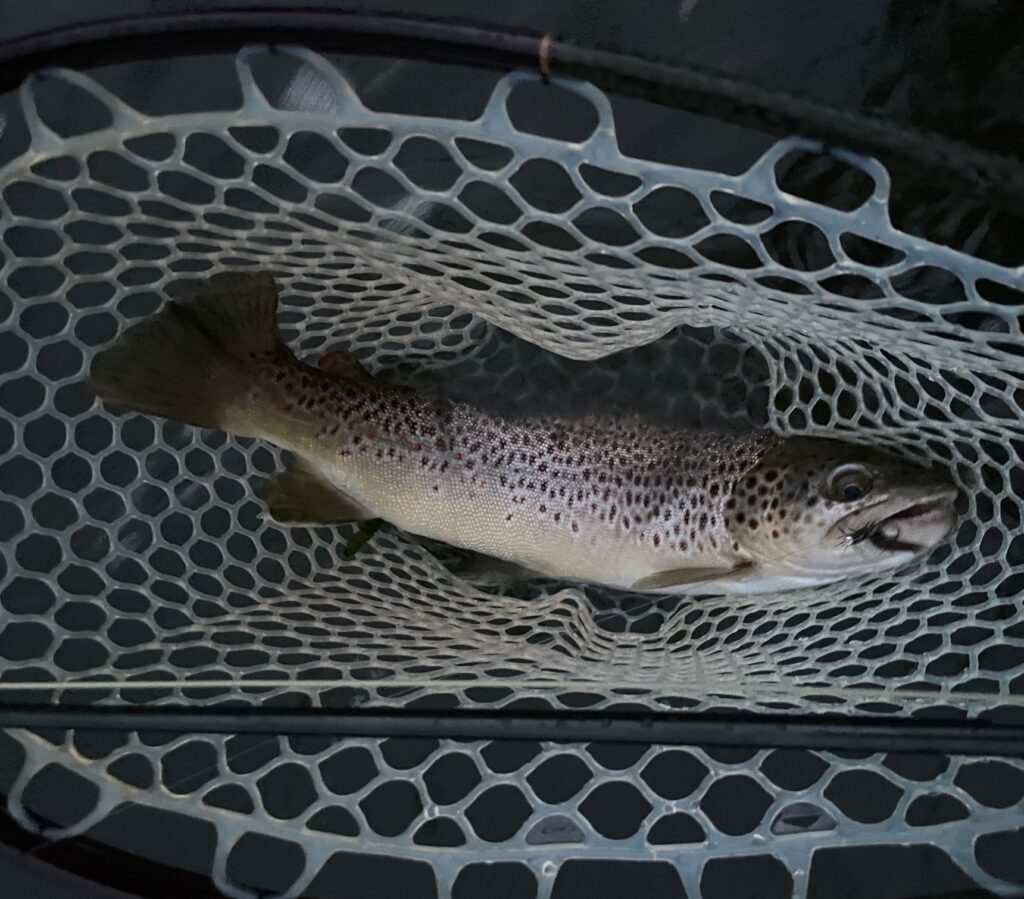 What's Hatching:
Slate Drake – 12- 14- Isonychia bicolor
Olive Sulphur – #16 – 20 – Heptagenia hebe
Light Cahill – #14 – Stenacron spp.
Dark Blue Wing Olive – #18 – 20 – deficiens, lata
Tiny Blue Wing Olive – #22 – 26 – Pseudocloeon sp.
Yellow Sally Stonefly – #14 – Isoperla spp.
Tan Spotted Sedge #16 – 18 – Hydropsyche sp.

View the current local weather conditions.