The wind made fishng tough during the day but dropped towards evening. We're still seeing the odd #16 Hendrickson duns on the West Branch. The spinners are definitely more inportant at this point. We are seeing Light Cahills, sulphurs, some March Browns / Gray Fox, and olives working their way up the system. You'll find more of those bugs on the Mainstem and East Branch but they are popping here and there on the West. We'll shift totally towards those over the next few days. Caddis are still offering decent daytime shots if you're patient and the wind is down.
We'll hit 75 degrees today with sunshine and a few clouds. Wind will be 5 – 10 mph from the North. Wunderground is calling for a slight chance of a stray rain shower or thunderstorm but that seems unlikely.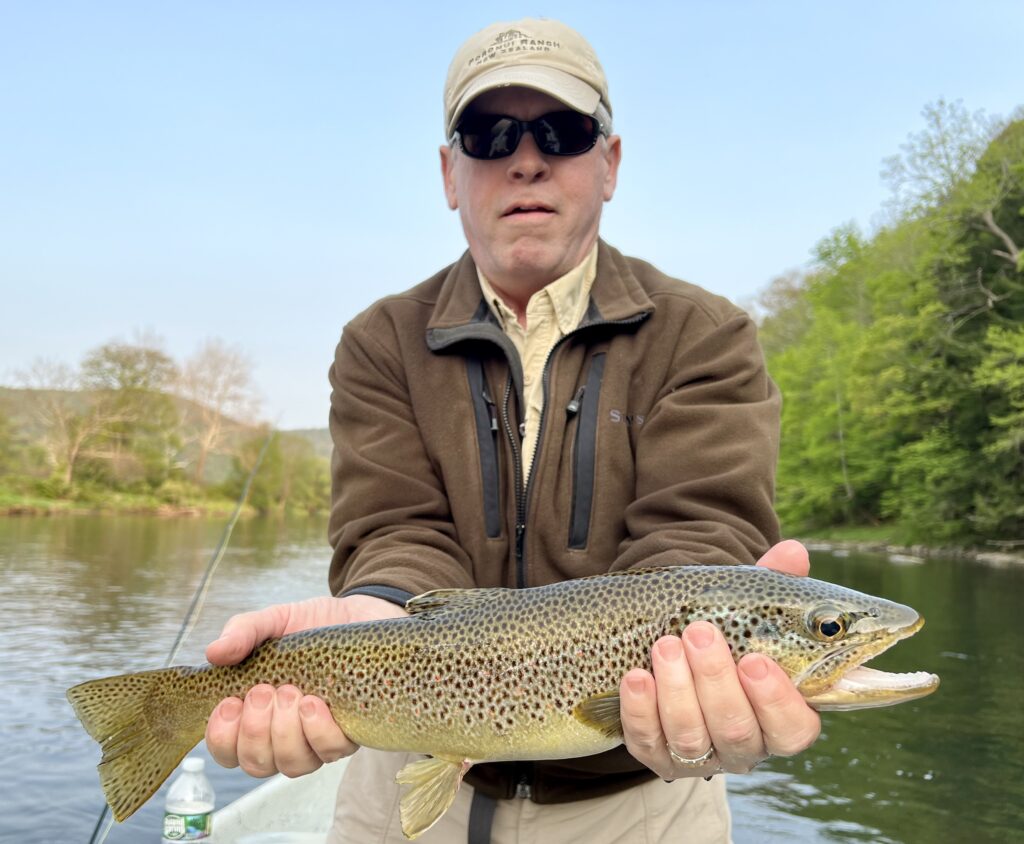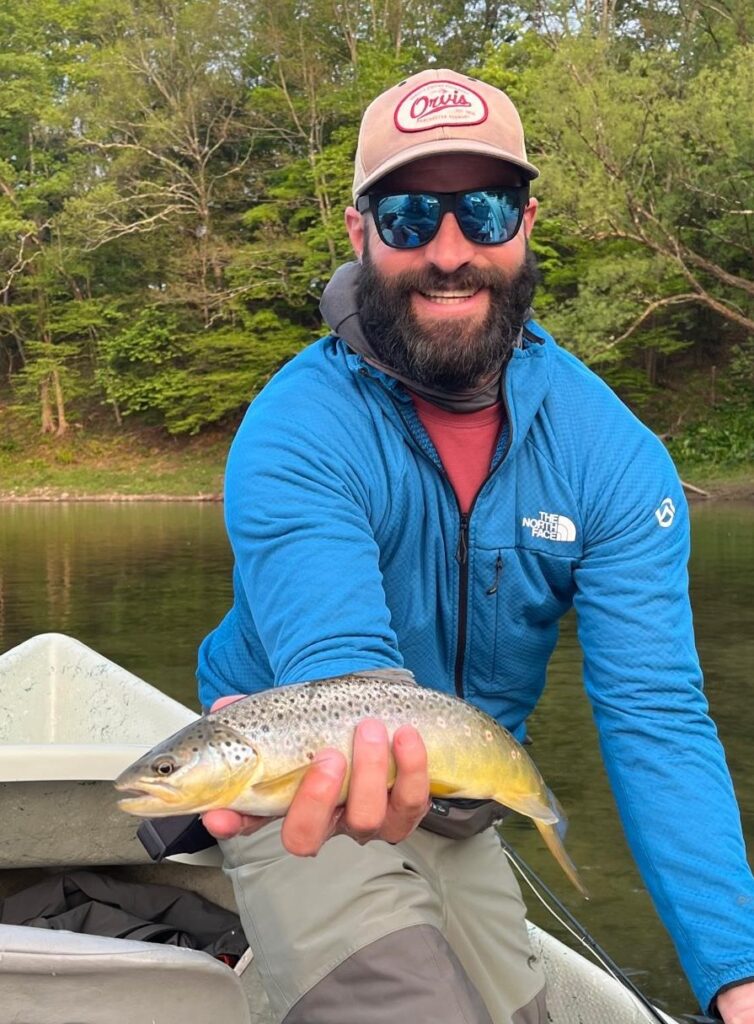 What's Hatching:
Dark Hendrickson – #16- E. subvaria (male)
Sulphur – #16 – 18 – E. dorothea
March Brown – #10-2xl – M. vicarium
Gray Fox – 12-2xl – M. vicarium
Light Cahill – #14 – E. invaria
Tan Caddis – #16 – 18 – Hydropsyche sp.
Dark Grannom – #16 – 18 – Brachycentrus sp. (Dark)
Dark Blue Wing Olive – #16 – 18 – Baetis spp.




View the current local weather conditions.